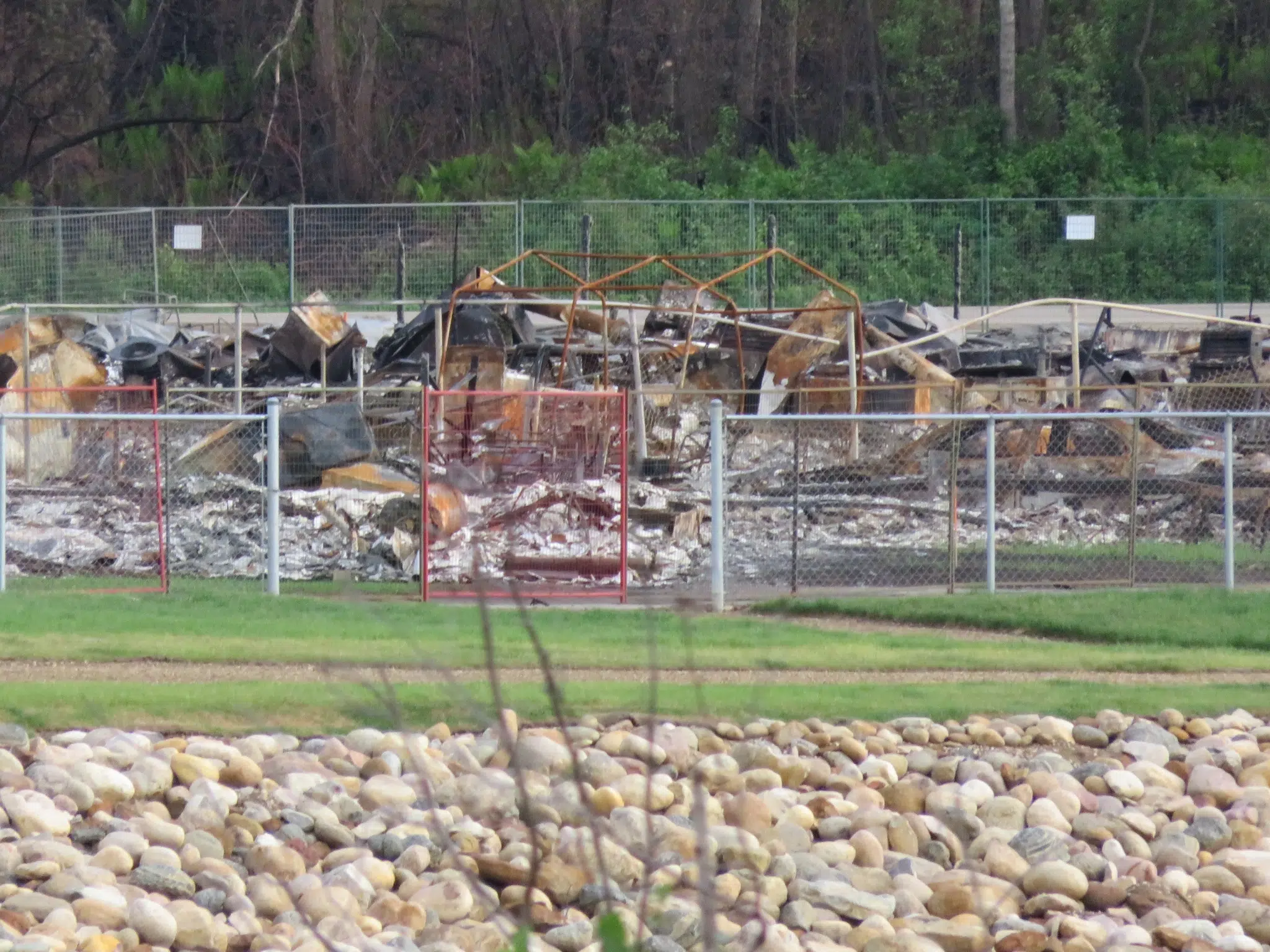 This year is looking more like the time of the rebuild.
After one of the toughest years to ever hit the area, 2017 will be full of recovery with construction. Hundreds of homes are set to be put up with most starting in the spring.
When the clock hit midnight on January 1st, a total of 376 rebuilds had been approved by the municipality with around 160 properties already starting their construction.
"We have people living in their rebuild homes in Beacon Hill so we're much farther ahead than I expected," said Erin O'Neill, Operations Manager with the Wood Buffalo Task Force.
O'Neill believes these numbers show just how far the community has come. This feeling is also shared by Jeanette Bancarz, Chair of the Wood Buffalo Recovery Committee.
"We're ahead of planning in my mind," she said. "I'm absolutely thrilled with where we are today in recovery."
As soon as the spring hits, these numbers are expected to skyrocket as the wildfire destroyed around 2,400 homes.
"We see a lot of activity coming forward in the spring so we're just trying to support the residents in any way that we can so we can continue the rebuild in a safe, efficient and compliant manner," added O'Neill.