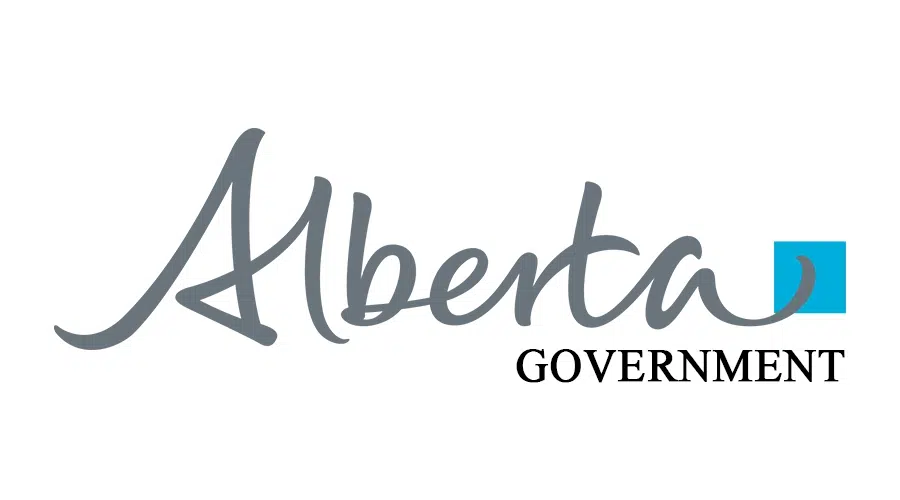 Kicking off 2017 is a little bit of good news for small businesses.
To help make the province a greener place, the small business tax rate is being cut from three per cent down to two per cent. This will help offset the new carbon tax levy which came into effect on January 1.
"Small businesses are a vital part of Alberta, contributing roughly one-third to the provincial economy and employing more than half a million people," said Joe Ceci, President of Treasury Board and Minister of Finance. "Reducing the small business tax rate by 33 per cent supports jobs and will help businesses adjust to the new levy as they work to reduce their carbon footprints."
Alberta is now tied with Saskatchewan for the second-lowest provincial small business rate in Canada, trailing only Manitoba. However, because there is no provincial sales tax, payroll tax and no health-care premiums, small businesses across the province pay the least amount across the nation.
Lowering this tax rate is just one of many projects the Government of Alberta is doing to reduce greenhouse gas emissions. This includes new technology, green infrastructure, energy efficiency and renewable energy.
Businesses in the RMWB who are still looking for funding to help recover from the wildfire have an additional month to apply with the Red Cross.