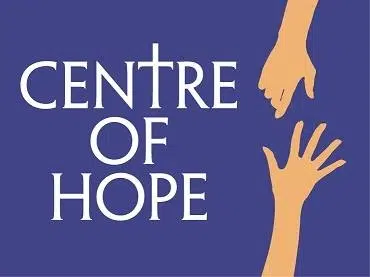 A group of ATV enthusiasts will be traveling the winter roads to raise awareness for the Centre of Hope.
Riders will go from Fort McMurray to Fort Smith then finish in Hay River over a two-day trip scheduled for January 19-21.
Participant Hans Zundel tells Mix News they hold the "Ride for Hope" in winter to highlight what homeless people in our community have to live through each day.
"They live in that day in and day out without access to that great technical gear," said Zundel. "We have a warm place to stay when we're done, we could stop at a restaurant and have a warm meal at the end of the ride. That's not an option always for our homeless folks in Fort McMurray."
He notes the reason he joined the cause was because he can choose to, a luxury the homeless don't always have.
"The homeless folks and the near homeless in our community don't always have those choices and opportunities and so this is a way to raise awareness and to use something that I've got and help someone less fortunate than me."
Zundel says they've raised over $100,000 for the Centre of Hope over the past 11 years.