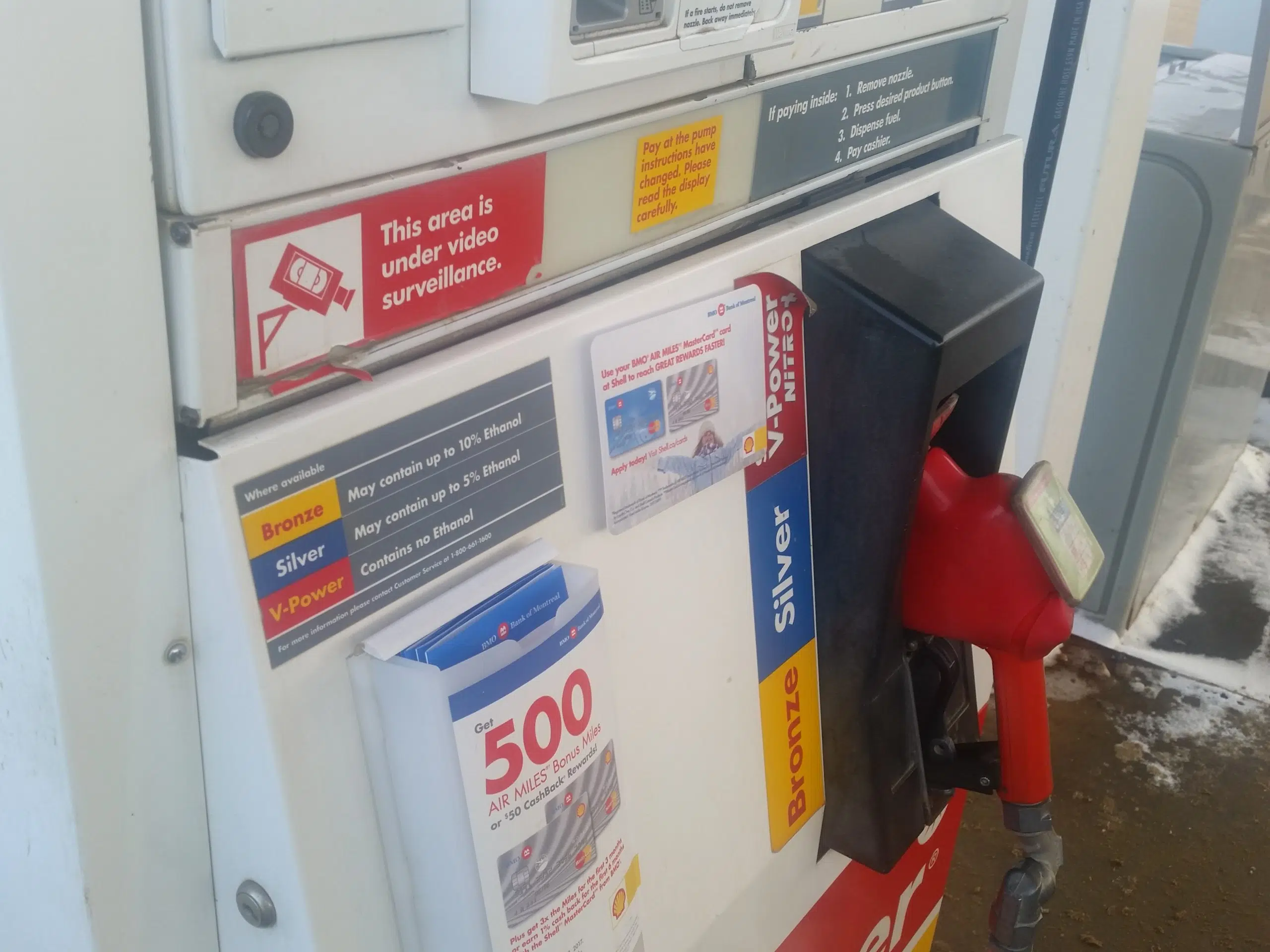 You can expect a jump in prices at the pumps in 2017.
The NDP's new provincial carbon tax comes into effect starting on January 1st.
Senior Petroleum Analyst with Gasbuddy.com Dan McTeague tells Mix News drivers should expect to gas prices rise in the next couple days.
"As of this Sunday, up about five cents a litre," says McTeague. "So if you don't like 108.9, probably starting Sunday, unless retailers are very generous, they will pass on the increase which is 4.7 cents a litre."
McTeague says 2017 could be the worse year for gas prices in Fort McMurray in a long time.
He notes prices could be higher than in 2013 when gas was around a dollar for most of the year.
What drivers can expect to see early in the new year is the average price hovering over a dollar a litre. McTeague says the days of prices being under could be a thing of the past.
"Total increase of carbon taxes in Canada over the next three or four years will be a minimum of 12.6 cents a litre with taxes in jurisdictions that have a HST and about 11.5 cents a litre in jurisdictions such as Alberta which has just the GST."
McTeague understands most of you will be quite upset at the new prices but notes this is what many voted for.
He adds most of the parties, both provincial and federal, wanted to see a new tax on carbon.