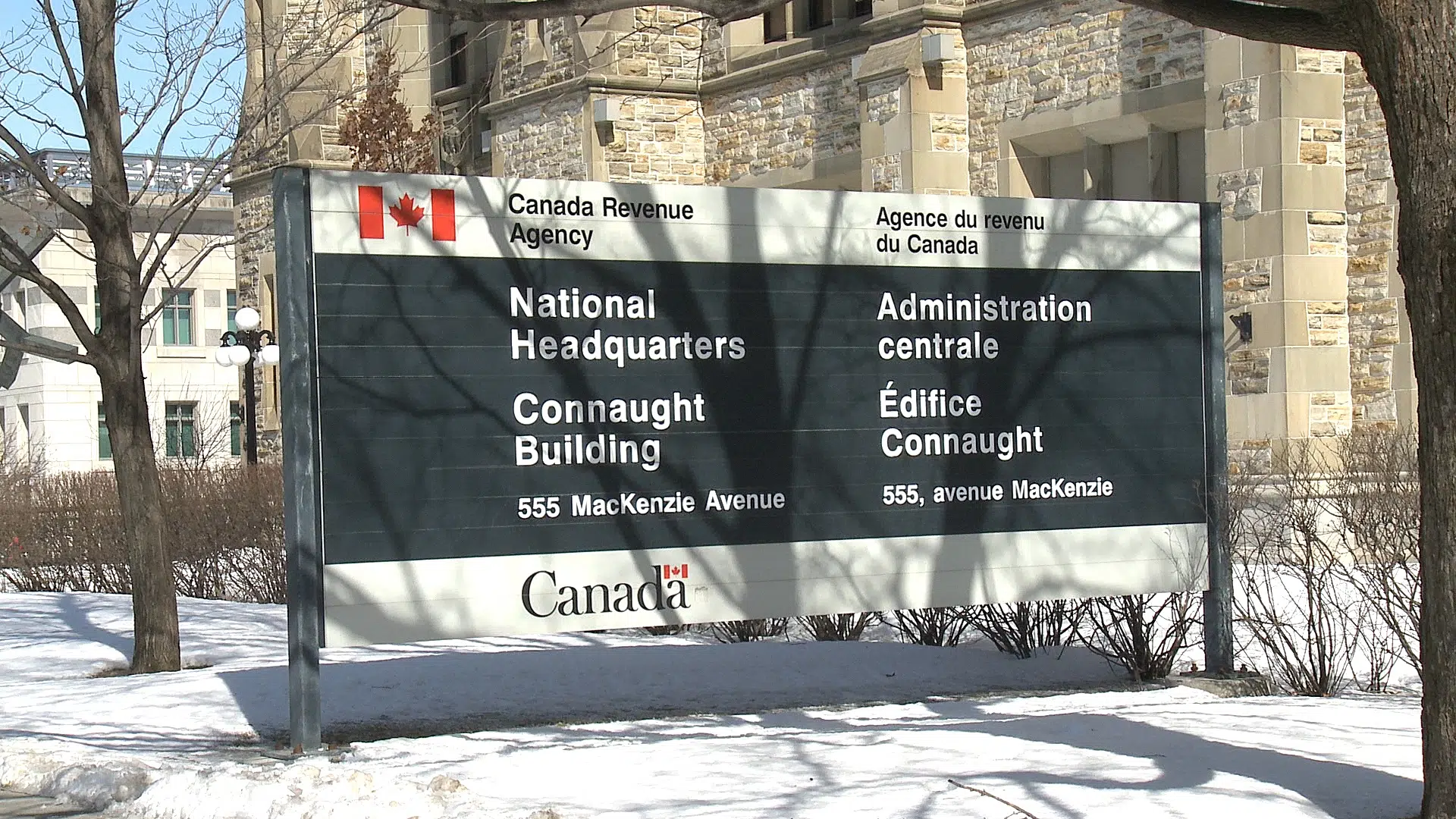 Aside from Alberta's Carbon Pricing Plan, a few new tax changes will come into effect on January 1st.
The biggest change to affect residents in the RMWB is the federal government bringing an end to income splitting.
The tax reduction measure was introduced by the former Harper Conservative Government. It allowed someone to transfer up to $50,000 of income to a spouse with lower income if they had a child under 18-year-old. Prime Minister Justin Trudeau's Liberal government announced in their budget they would axe the plan come January 1st.
MNP Business Advisor Heather Kutanzi says this means single salary families will lose out on $2,000.
But she notes there are other tax credits families can apply for.
"There is a basic credit that still apply's and it can be given to your spouse. It's usually about $15, 000 or $16, 000 a year that basically gets attributed to the husbands tax return at 15 per cent."
The second change to taxes will be the removal of four child tax credits, two tuition credits, arts and fitness.
The removal of education and textbook credits means a possible loss of over $500 if a student maximized that credit.
Kutanzi says the tax credit for arts and fitness will have minor effects on families, however, as only a maximum of $150 would be credited back, if you spent the full amount.