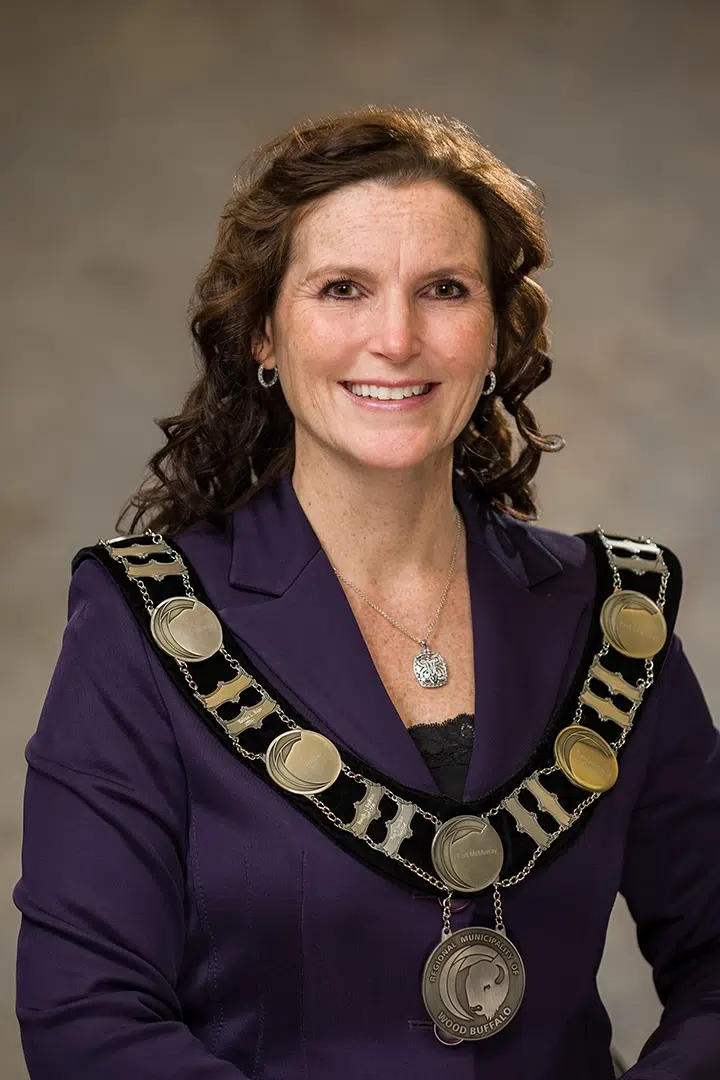 A national magazine is recognizing Mayor Melissa Blake as a top newsmaker of the year.
Blake joins Sophie Gregoire-Trudeau and Rona Ambrose on Chatelaine Magazine's Top Women Newsmakers of 2016.
Blake helped coordinate aid at provincial and federal levels as Fort McMurray was forced to evacuate last spring.
An evacuee herself she helped keep residents calm and informed during the process.
Blake joins Fire Chief Darby Allen as newsmakers from Fort McMurray.