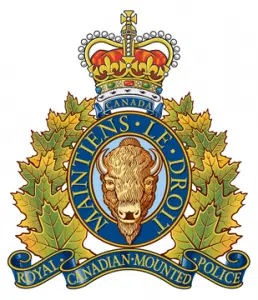 A investigation involving a number of police departments across Alberta ended here in Fort McMurray last week, with the arrest of a Medicine Hat man.
Wood Buffalo RCMP say the investigation began last month when the suspect began using fraudulent credit cards.
The accused was arrested last Friday and is being charged with 18 offenses, including identity and credit card fraud
Warrants from Medicine Hat, Redcliff and Calgary were also executed at the time of his arrest.
The man is schedule to appear in a Fort McMurray court room in January.
On the heels of this arrest, police are cautioning local businesses against allowing customers to manually enter credit card numbers when they are making a purchase, as this may allow the customer to bypass security features that are generally included in physical credit cards.