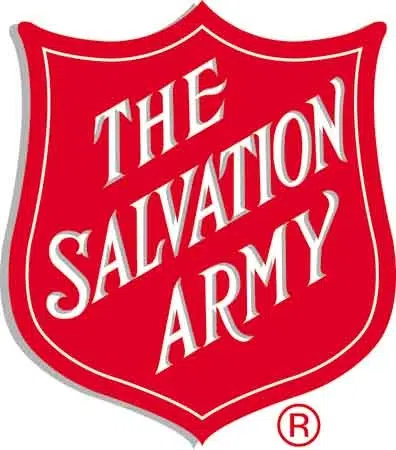 The Salvation Army has fallen short of this year's kettle campaign goal.
Around $130,000 was raised during the course of the campaign, missing their target by $60,000.
Major Stephen Hibbs says the amount is the lowest he has seen in his five years with the Salvation Army, adding it means the organization will have to re-evaluate some of its services.
"We'll have to look at some of the programs we offer," says Hibbs. "We may not be able to step up to the plate to help individuals to the full extent we usually do"
However, Hibbs is remaining hopeful for next year, "one bad year doesn't mean it's the end of the world, we're gonna aim there and stay with it."
Despite falling short of the fundraising goal, Hibbs says he's thankful to the community for their generosity throughout the campaign during the uniquely tough year the region has had.