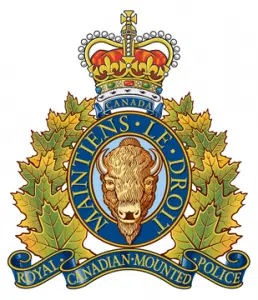 A Fort McMurray man is set to appear in a Newfoundland courtroom Wednesday morning after allegedly killing a couple while under the influence of alcohol.
The incident happened in Lark Harbour, about 50km from Corner Brook, in the early morning hours of Boxing Day.
RCMP say the accused was driving when he struck and killed a husband and wife in their 50's who were walking along the road.
The 45-year-old man was arrested and charged with two counts of impaired driving causing death and driving over the legal limit.