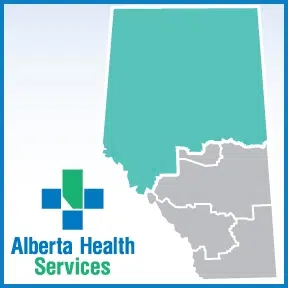 259 albertans have been hospitalized with the flu so far this season.
In Alberta Health Services weekly report, it shows 35 of the confirmed influenza cases have been the North Zone, which includes the RMWB.
8 of those cases resulted in hospitalization.
AHS says four people in the province have died from the flu between August and December.
Last year there were 585 confirmed cases of the flu in the province.
The AHS recommends anyone with flu-like symptoms to cover their mouths when they cough, wash their hands frequently, and to stay home to stem the spread of the virus.
So far the AHS has administered out over a million flu vaccines to Albertans this season.