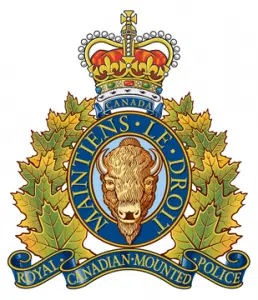 Fort Chipewyan RCMP responded to a suspected fentanyl overdose involving one person on December 22nd.
In the early morning hours of December 23rd, police again responded to a suspected fentanyl overdose with two individuals affected.
All three individuals received medical attention and are recovering.
It is believed that the individuals had all purchased another illicit substance which was possibly contaminated with fentanyl.
At this time, there have not been any further reports of individuals overdosing on contaminated drugs.  The RCMP investigation is currently ongoing.
The effects of fentanyl are unpredictable. Users have no idea of the level of purity or the potency of what they take, particularly when fentanyl has been mixed with other substances.
If you suspect that you have ingested a substance that is contaminated with fentanyl, call 911 to seek medical assistance immediately.
If you would like to report information regarding fentanyl being trafficked in the community, please contact the Fort Chipewyan RCMP at (780) 697-3665 or the Wood Buffalo RCMP at (780) 788-4000.
Alternatively, if you would like to remain anonymous, you can contact Crime Stoppers by phone at 1-800-222-8477 (TIPS)