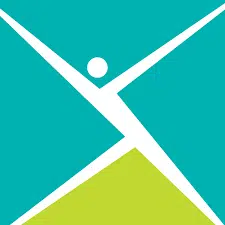 There's no doubt that seasonal depression can hit at any point.
The holiday season can trigger a lot of mental health issues for people, especially after the wildfire.
Emma Jones with the Canadian Mental Health Association, says that there are ways to beat the blues and take care of your mental well-being over the holidays.
For Loneliness, Jones suggests volunteering and helping others in need over the Holidays, or doing something you enjoy like treating yourself to a new book or see a holiday movie.
Jones says that for those with eating or drinking problems, skipping the holiday toast or for those who feel obligated to attend a party, plan to stay for a little bit and leave.
Also never stretch yourself too thin, politely turn down parties or events if you feel yourself becoming too overwhelmed trying to make dates.
Jones says it is always alright to ask for help.
"All of these ideas can be grouped under one heading, know your limits, don't do things that will hurt you in the end and don't ignore warning signs that your mental health is deteriorating."
CMHA will be on hand through the holiday season and after to provide references to community counselors if anyone wants to book counseling sessions.
In case of emergencies, the SOS Crisis Hotline is also available at 780-743-4357