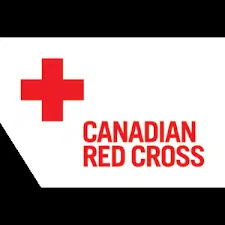 Small businesses owners in the RMWB are getting another opportunity to apply for funding through the Canadian Red Cross.
The organization decided to extend the application deadline for its second phase of small businesses funding to the end of January.
The original deadline was last Friday.
Businesses with less than 50 employees can apply to recieve up to $8000.
The Red Cross says the purpose of this phase is to support fixed and new expenses that have occurred as a result of interrupted business operations due to the wildfires.
To apply visit ymmsmallbizrecovery.ca.