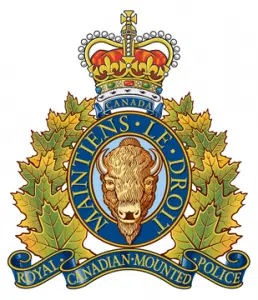 Wood Buffalo RCMP responded to a trespassing complaint in the early morning hours of December 22nd in the Williams Drive Area.
Police located and arrested the man, who was in possession of a number of stolen electronic devices.
The 20-year-old man, who is from Fort McMurray, has been charged with Possession of Stolen Property and Trespass at Night.
Police are attempting to identify the owners of some of the stolen property which was located with the male.
If your property or vehicle was broken into, or if you are missing any property, please contact the Wood Buffalo RCMP at (780) 788-4000.