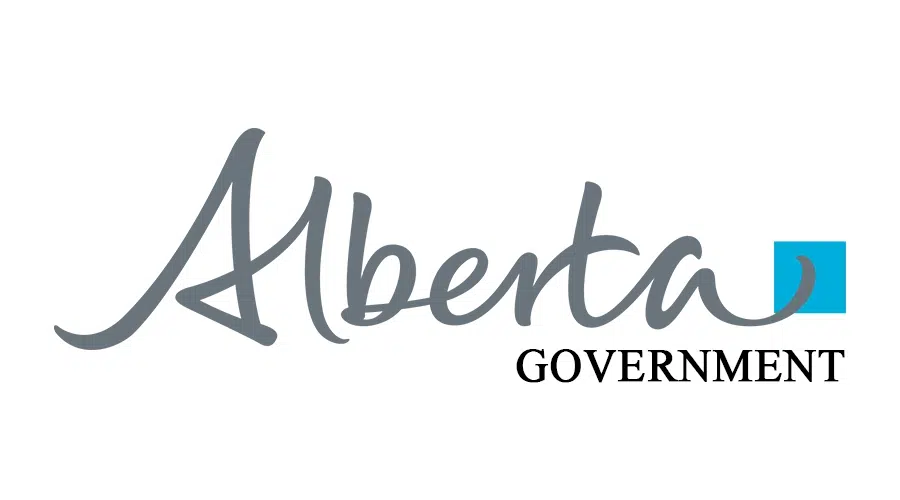 The Provincial government plans to evaluate how it responded to mental health needs following the wildfire.
After evacuation support was put in place for short term and long term mental health needs, now Alberta Health is hiring a consultant to learn from the experiences.
The evaluation will examine how services were activated and used, as well as determine whether there were gaps in coverage.
In an email sent to Mix News, Associate Minister of Health Brandy Payne says they want to make sure the right mental health supports are in place for Fort McMurray going into the future.
Alberta Health says they hope to learn from these large-scale disasters and hopefully gauge whether longer-term pscyho social supports are needed in the region.
25, 000 people have already been helped thanks to the lessoned learned from the wildfire in Slave Lake and the flooding in southern Alberta in 2013.