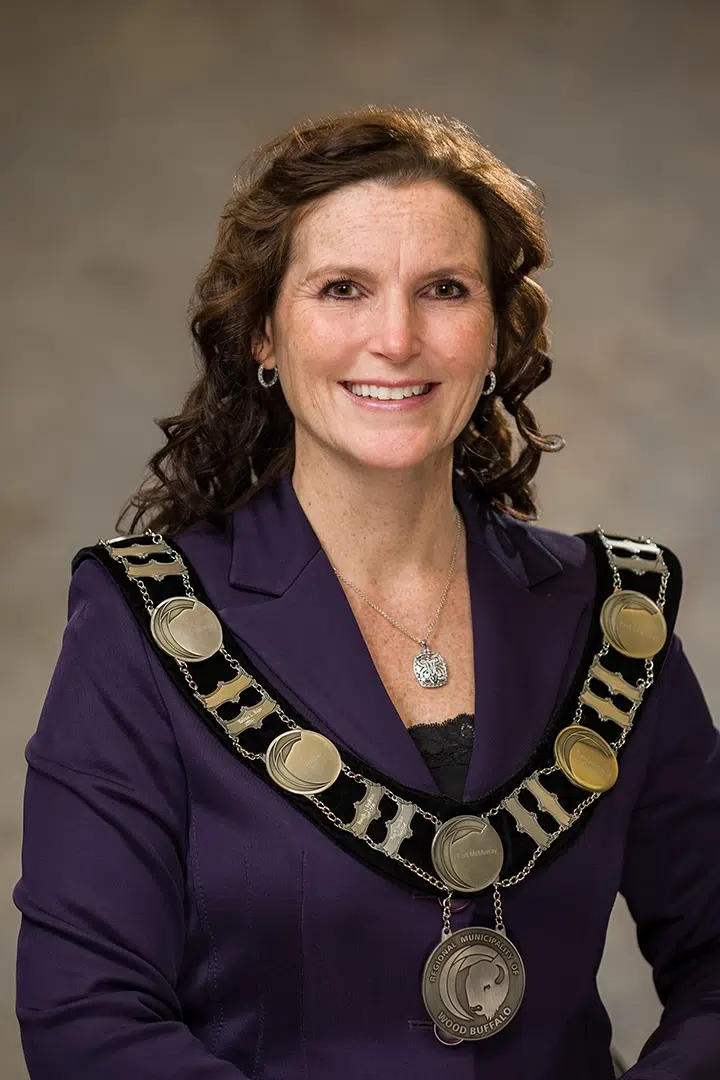 Resilience. That's the first word that comes to Mayor Melissa Blake's mind when reflecting on 2016.
"It was resilience before because of the economy, it's resilience when we were out of the community not knowing when we were going to get back into the community, it was resilient after. We will not be anything less than resilient. We will find out way," Blake tells Mix News.
While no one could have predicted the events of spring, Blake says she feels everything happens for a reason.
"You can look at the indicators, you can say, well maybe we should have done something about that sooner and it's true. But in the case of this horrible event, it's made our community so much stronger."
Blake notes before the fire they were working to solve the problems of a difficult local economy. From this, Council approved a Social Procurement Program in September, becoming the first municipality in Alberta to do so.
"When people are putting bids on our contracts we want to see what they can do for the local economy as they do that. We're working with Fuse Social. Again, trying to get that social element so that what we have when we get a big is more than just a project delivery.
The first project under this new initiative is an urban snow clearing contract, developed in partnership with the Centre of Hope.
Post-wildfire, Blake says she feels council has done a good job at reminding people that the recovery isn't easy.
"And it doesn't matter who you are. We want to see people be as strong as they can be. Part of that is being able to find the support they need. We have excellent health services and counselling services in the community. We have people that will reach out to you when you need, sometimes they just need to know what you need it. So, asking for people to really give consideration to what their needs are, expressing what they need and making sure every need is met."
Meanwhile, heading into 2017, the Mayor says she feels hope and optimism.
"2017 will have its challenges, but it will also have the ability to bring incredible new growth into some of these areas that were hardest hit. It can bring the resurgence of human connection, people can come back home, they can feel like they have a place again."