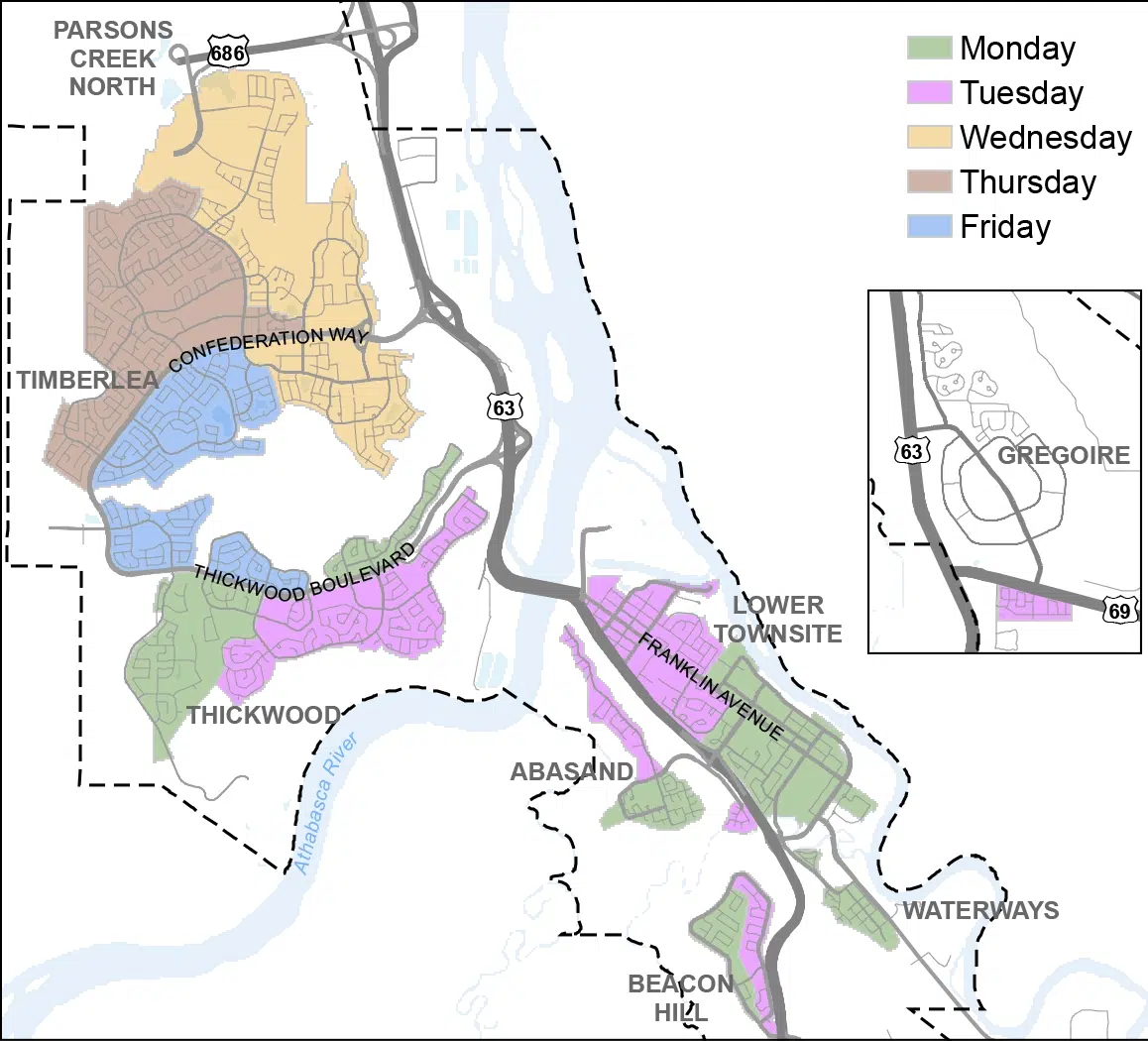 There will be on some changes to on-street parking in the municipality over the holidays.
The RMWB says Winter Maintenance Zones will be relaxed starting on Boxing day until the 30th, while residential on-street will also be permitted.
The 48-hour parking bylaw will remain in effect as per the Roads and Transportation Bylaw No. 02/079.
The municipality is reminding you to watch for any posted signage as other on-street parking restrictions may apply.
As the WMZ only affects residential streets, crews will be out on the roads if needed to maintain primary and secondary routes.
The zones and residential on-street parking restrictions will come back into effect on January 2nd.