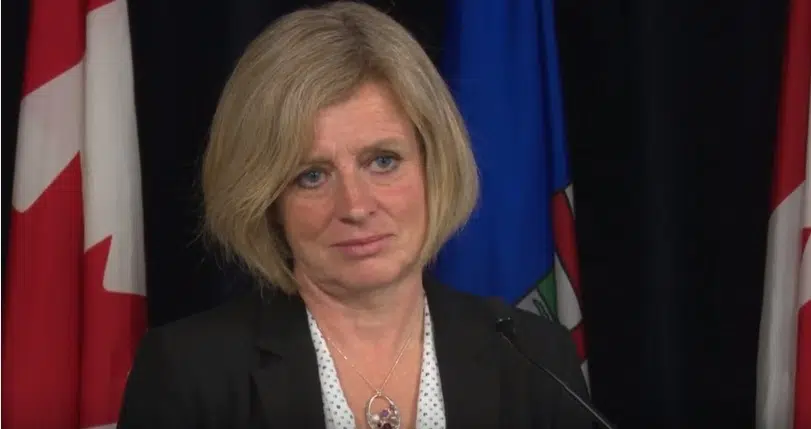 The year end phone conference of Premier Rachel Notley covered everything the provincial government has done this year and will do next year.
To start off her conference, Notley addressed Fort McMurray and named the wildfire that Albertan's faced as one of the cruelest tests imaginable this year.
"I'll never forget the devastation I saw," Notley said "On the ground, I'll never forget the resilience of the people of Fort McMurray and the heroic effort of our first responders."
The rebuild of Fort McMurray will take years, however, Notley said, the Alberta government will be here every step of the way as they continue to deliver on the priorities of the people.
Notley also talked about the two controversial topics Alberta will face going into the new year.
The Carbon Pricing Plan, and two new pipelines.
Notley said Alberta will benefit directly from pricing carbon and the economic opportunities that will come from diversifying Alberta's energy economy.
As well, residents will benefit from the job opportunities that will come from the construction and operation of the new pipelines.
Notley went on to say that they reject the oppositions calls to replace any of their plans.