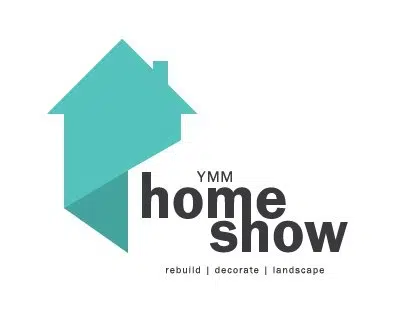 Residents are getting another chance to find the right contractor for their rebuild.
The municipality is bringing another Home Show to Fort McMurray.
This show will focus mainly on the start of the rebuild as the area gets ready for the big construction boom, in 2017.
Operations Manager with the Wood Buffalo Task Force Erin O'Neill tells mix news the shows are here to help residents in an unusual time.
"So, a lot of these residents who unfortunately lost their homes never planned on building a home or starting over, so we did make it kind of easier so one stop shopping."
The Province of Alberta will also be taking part in the show as the Home Show will only be half of the two-day event. Another job fair will be part of the show as contractors will have a chance to meet new workers ahead of their hectic year.
"Anyone else looking to hire people, you will have a audience available to you so that hopefully some hiring on the spots happen and we make sure we have that labour force to lead us into 2017.
The show and job fair will run on March 3 and 4.