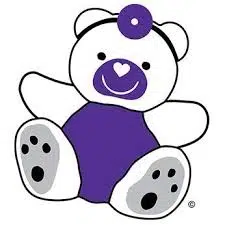 One Fort McMurray man is on cloud nine after winning the 2016 Stollery Children's Hospital Lottery.
Chris Flett has just seen his bank account rise by $440,030. Flett, like many others here in Fort McMurray, lost his home in Beacon Hill, due to the wildfire.
"This year has been a roller coaster, to go from the oil tanking and see people struggle from the fire and the frustration of starting the rebuild and not knowing where to go and how to start," said Flett. "Finally seeing the rebuild starting, it starts to bring you back up and then what a way to end the year, this is an incredible finish.
The only word he could muster up when describing the moment was "disbelief."
His plans for the money includes helping a few family members and giving back to the foundation in Edmonton that housed them while they were evacuated.
"I also want to help the local organization, Teen Time of Edmonton, that put us up, myself and hundreds of other people," added Flett. "Took us in, fed us and clothed us while we were in evacuation, so I will be doing my best to reach out to them as well and help them."
Flett still lives in Fort McMurray and has already started his rebuild up in Beacon Hill.