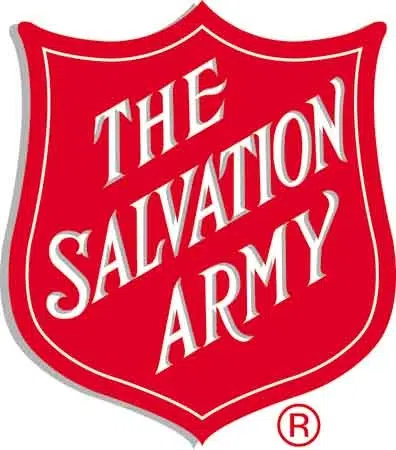 The Salvation Army has yet to reach this year's Kettle Campaign goal of $190,000. Right now, the campaign total is sitting at $60,000, down $22,000 from where the total sat at this time last year.
Major Stephen Hibbs says he hopes to make this up with more volunteers manning their kettles around Fort McMurray.
Hibbs says it's easy for anyone to volunteer,"just having that beautiful smile that Fort McMurray always has, and greeting people with a Merry Christmas or seasons greeting; thanking them for their contribution, helping the Salvation Army to help others."
The Salvation Army offers two-hour time slots for each volunteer starting at 1 PM. Hibbs says he hopes to hit their goal by the end of the Campaign on Christmas Eve, which would mean raising another $130,000 over the next 10 days.
For more information on how to Volunteer, you can head to the Fort McMurray Salvation Army Facebook Page.