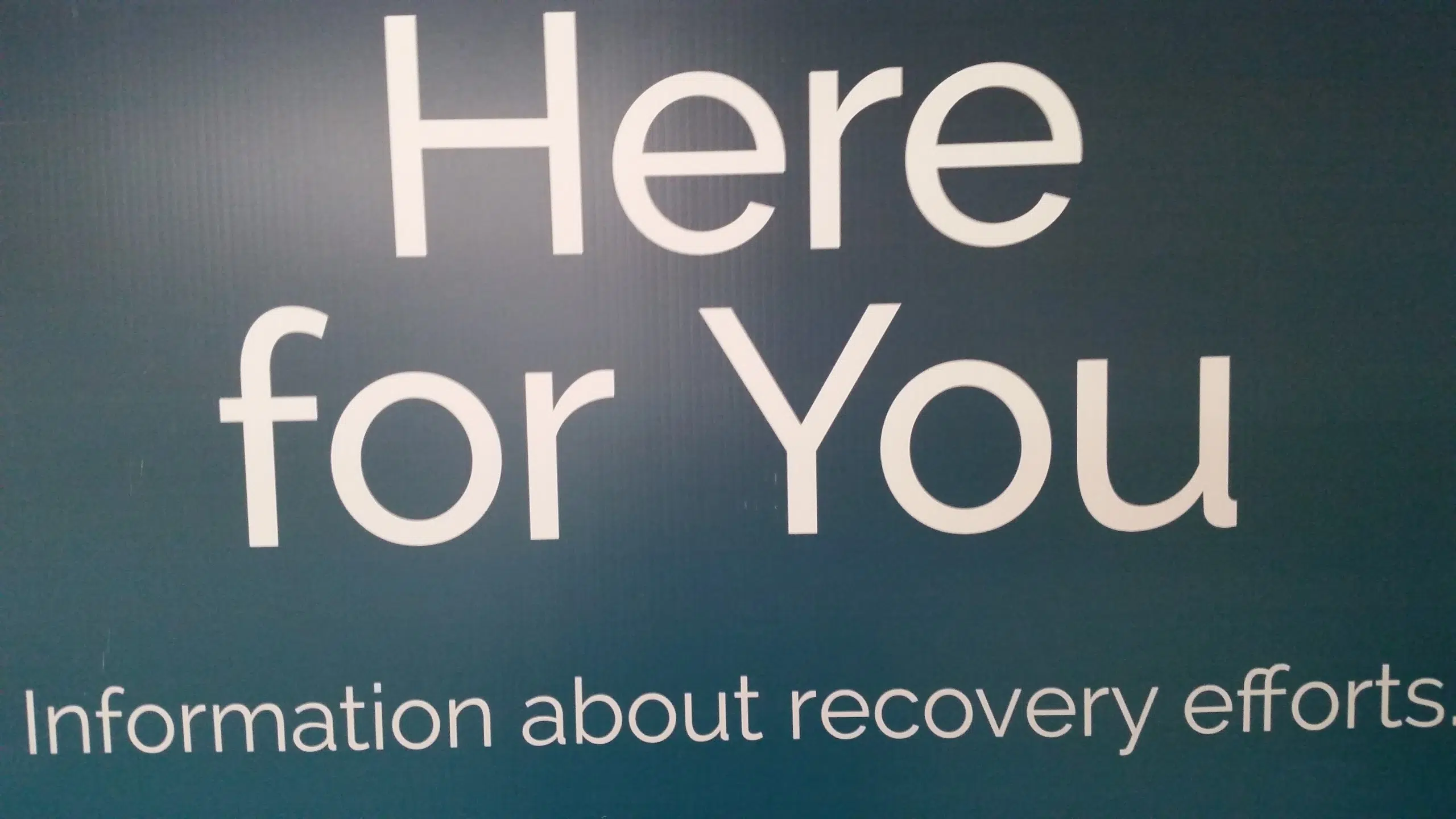 Residents of Waterways will once again have a chance to get their questions answered.
This Thursday, the Wood Buffalo Recovery Committee along with the Task Force are holding another "Here for You" information session.
The session was pushed back an additional week to allow residents to speak about the latest motion of creating a demountable wall in the area. Council approved the new flood mitigation project earlier this week.
Along with this new project, residents can bring up their latest concerns and questions about other recovery aspects, such as the rebuild of the area.
However, this meeting isn't just for residents of Waterways, even though each session tries to focus primarily on one main subject.
Just like past sessions, residents from any community can attend and ask questions about the general recovery status in Fort McMurray.
The session will be at Shell Place from 4 p.m. – 8 p.m. For those who can't attend the meeting in person, the RMWB will be streaming live from their Facebook account.