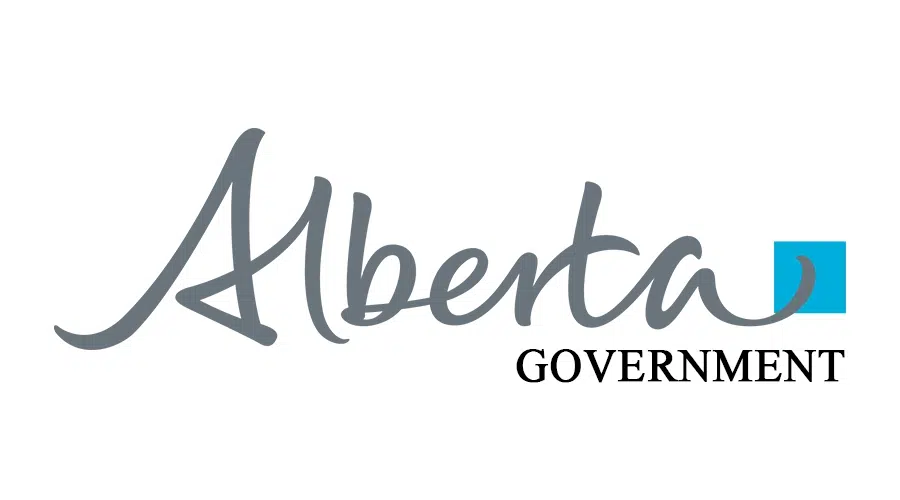 For all radio listeners, on December 21 there will be a LIVE TO AIR Alberta Emergency Alert test.
It should happen around 1:55 p.m. and last about five minutes finishing around 2 p.m.
Just like most safety protocols, this is just a test to ensure the system works in case there is ever an emergency, like the events back in the spring.
These tests are done four times a year across the province.