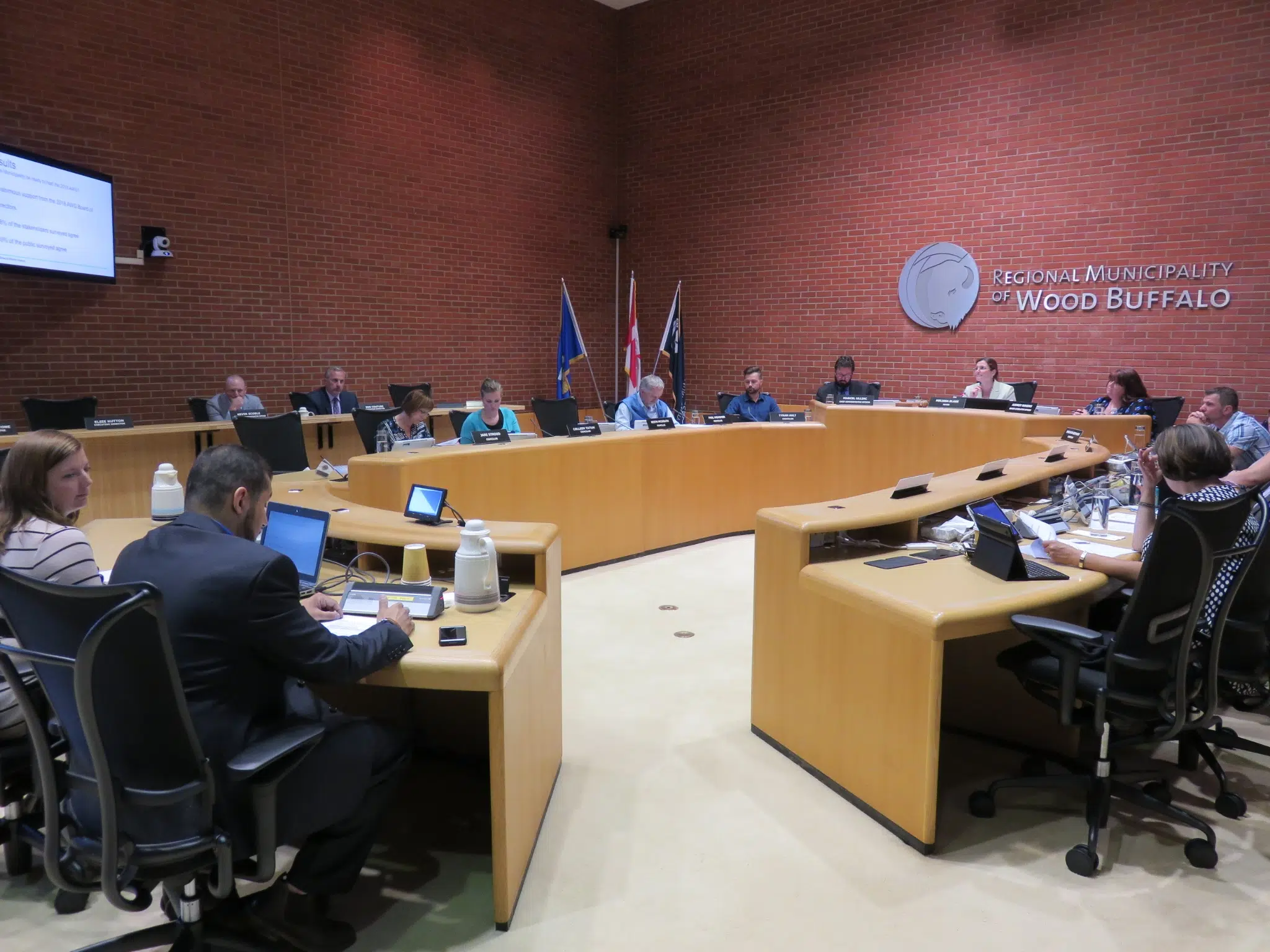 Wood Buffalo council has approved the 2017 capital and interim operating budget.
In a vote of 5-1, councilors passed the capital budget, amended to add an additional $2.4 million from the Regional Recreational Corporation, sitting just over $391 million. This also includes the 10 per cent cut after council passed the motion back at the end of the budget presentations.
The only councilor against the budget was Allan Vinni. Before the vote, he once again brought up the Conklin Multiplex and the need to defer the project to 2018.
The size and the scope of the project being his biggest complaint. The rest of council wasn't on board with Mayor Melissa Blake saying she was "disgusted" they had to once again vote on a project which has already been approved.
In total, 69 projects will be worked on in the next year.
Council also approved the 2017 interim operating budget set at $137 million for the first quarter of next year. This will give the Wood Buffalo Steering Group the time to develop a joint plan to tackle the transition of Bill 21's new tax ratio.
The municipal government act was passed last week, the Provincial Government did however, give the RMWB time to adjust to the new ratio which is being set at 5:1 down from the previous 18.3:1 the municipality was operating at.