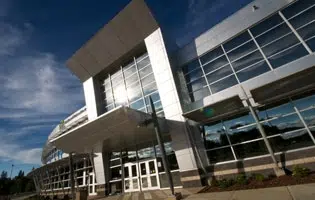 The entire aquatic centre at MacDonald Island Park has re-opened.
Officials had to close the entire centre on Thursday due to unexpected maintenance. They were able to re-open the competitive side of the facility on Friday, however, the leisure side remained closed throughout the weekend. As of 2:00 p.m. Tuesday, the leisure portion, including the water slides, lazy river and spray park re-opened to the public.
Officials say all amenities are back to normal operating hours, with the exception of the family hot tub which won't be open on Tuesday for routine monthly maintenance.
No word on what forced the closure of the facility.