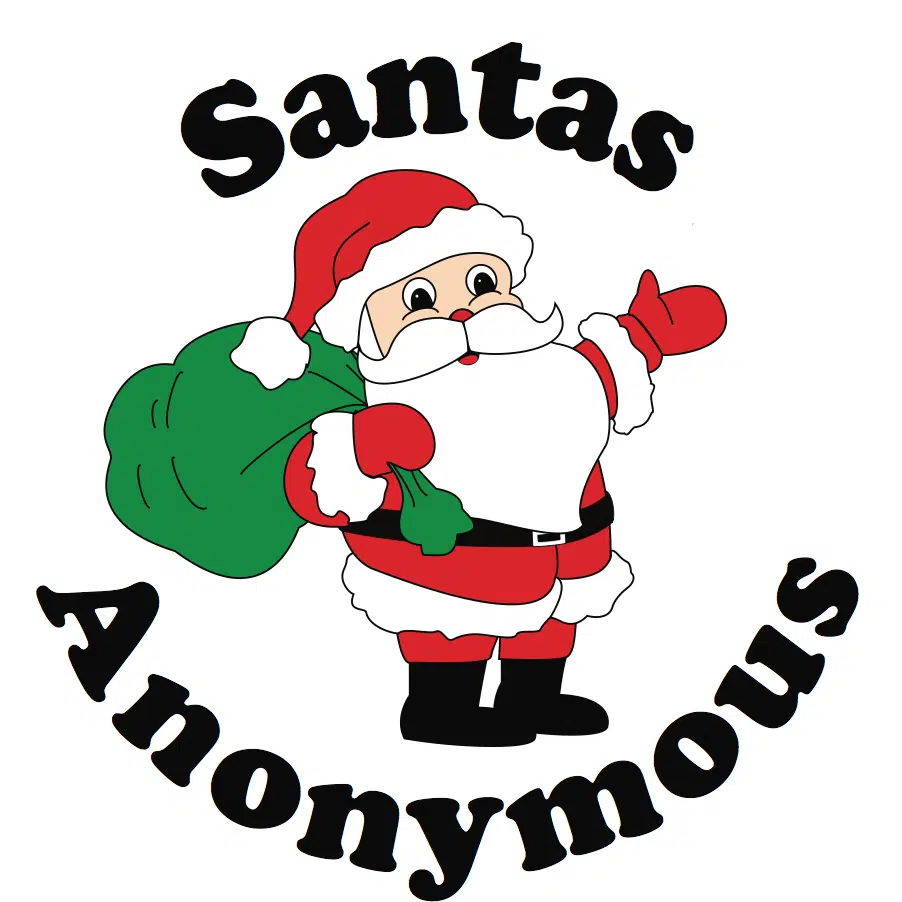 Santa's Anonymous will be packing an extra 300 hampers this year, and with the help of the many volunteers who answered their call yesterday, they may even get done early.
Santa's Anonymous is still looking for Drivers to deliver their hampers this Friday.
Anyone looking to volunteer can sign up here, or visit the Santa's Anonymous web page for more information.