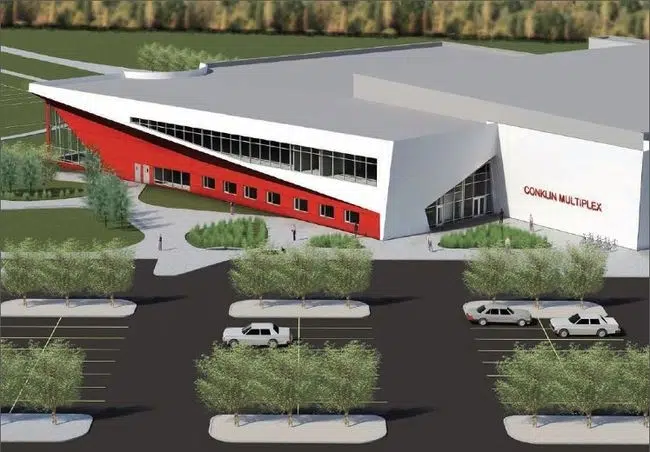 The 2017 budget will be presented to council this week.
Though it won't be set in stone, this will be the final draft council will use for next year.
Administration for the past week has been given the task of cutting $40 million from the Capital Budget.
One project that keeps popping up is the $50 million Conklin Multiplex. The project has been on the budget since 2012 but keeps getting deferred.
Mayor Melissa Blake tells Mix News she's very disappointed the project is being discussed again.
"We have made this commitment time again. We go through rehashing and rehashing and every time it causes that community to rally the troops to come in and say how important that community project is for them."
Blake also believes administration won't defer the project for another year, but knows they have a tough job trying to decide where the money will come from.