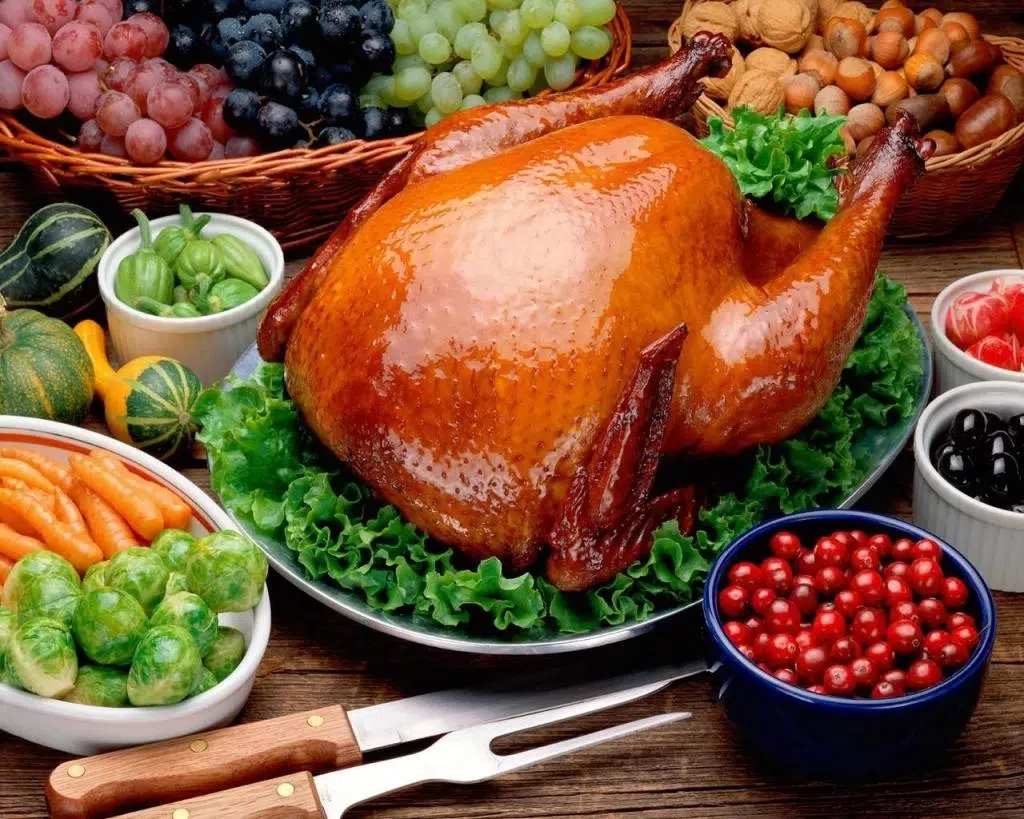 This year marks the 22nd Community Christmas Dinner in Fort McMurray, bringing a hot meal to those who need it on Christmas Day.
Chairman of the Committee, Mike Daley, has been helping with the event for 11 years and tells Mix News the dinner is open to the public and all are welcome from families to people who might be alone on Christmas.
Volunteers are needed to help cook, set up decorations, sing, tell stories, clean up or simply be a friend to someone.
"One of the questions we get asked often is, what if you don't have any talents," Daley says "like I say sometimes the best contribution you can make is sitting down to have a cup of coffee with someone who might be alone that day."
Daley says that they anticipate serving 400 to 500 people, maybe more as other organizations in the region are finding an increased need for their services.
The Event will run from 12 p.m. to 2 p.m., December 25th
A free bus shuttle will run on Christmas day starting at 10 AM, with an ongoing route that will include salvation army, Center of Hope, Marshall House and Father Turcotte school.
To Volunteer or request a ride, you can call 780-743-2280 or 780-799-3777 or email dalmik@shaw.ca