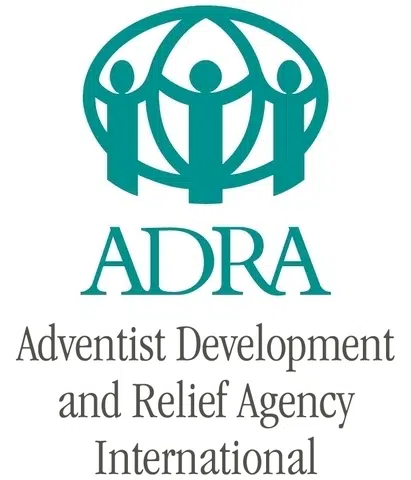 Over 14 million items were donated to the Alberta Wildfire Donation Centre in six months.
In a statistics release from ADRA Canada, volunteers clocked in over 6800 hours sorting through the donations that poured in.
Items ranging from food, animal products and clothing filled the distribution centers before they were shipped out to Fort McMurray.
ADRA first opened the donation centre on June 1st to help out those affected by the wildfire and in the first month volunteers spent over 1700 hours helping out.
The Center closed on November 30th.