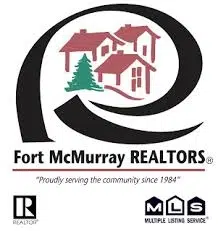 Prices in Fort McMurray homes have dropped nearly 10 percent since last year.
In a release from Fort McMurray realtors, the average prices of homes in 2015 were about $690,000 , last month, over 92 percent of homes sold under $670,000.
However, The overall number of houses sold is continuing to decline this month and could continue further as the market slows down during the winter season. The number of properties sold was down 20 percent compared to October.
Fort McMurray Realtors attribute the drop in prices to new changes in mortgage qualifications that came into effect in October.
Compared to last year the average number of homes sold in November was up 10 percent.