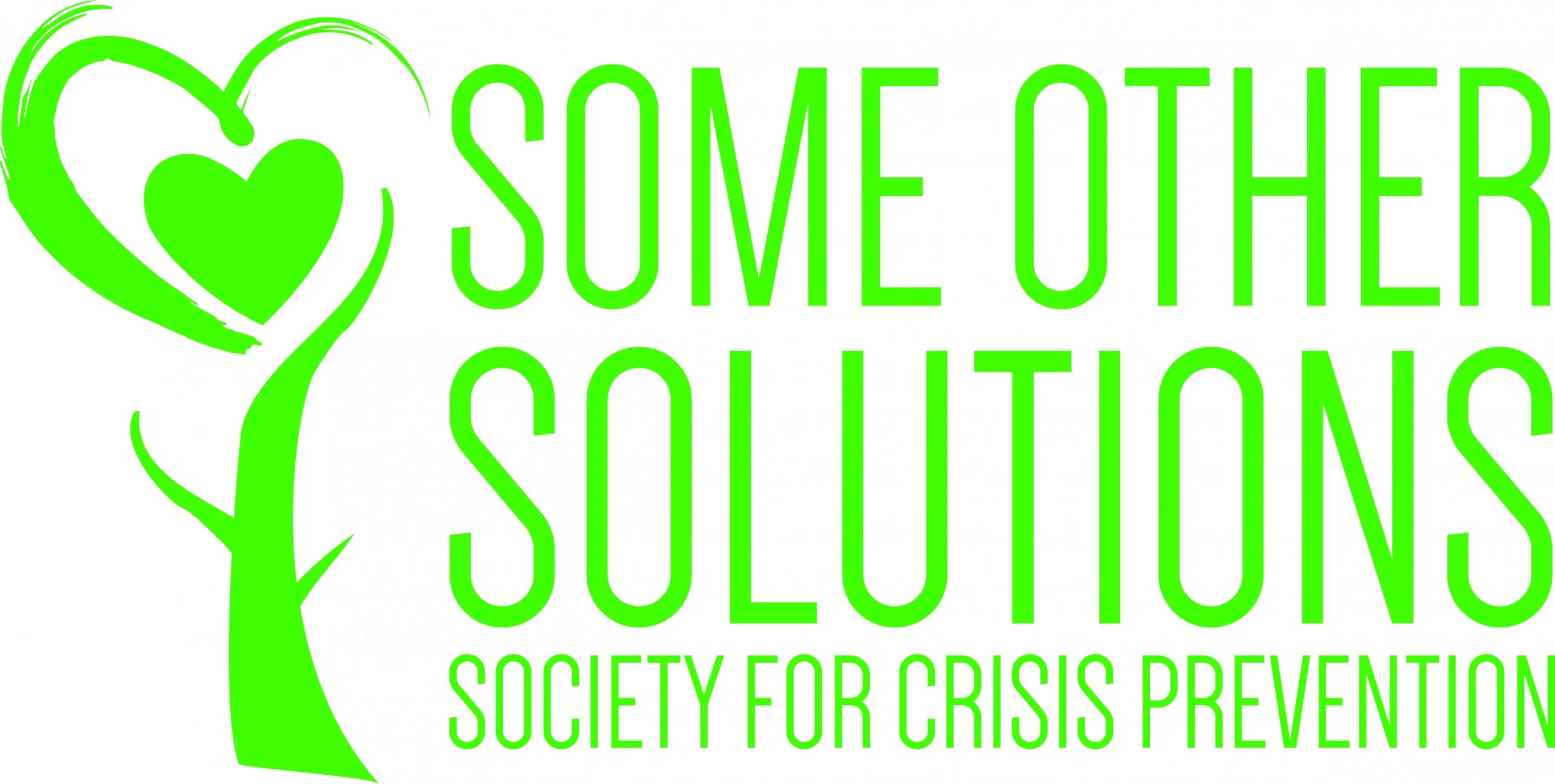 For those who have lost a child, Some other Solutions is giving you a special way to remember them.
This Sunday all around the Globe families are remembering their child or grandchild who died too early for their time.
Health and Wellness Manager at SOS, Linda Sovdi tells Mix News they will be holding a special event to give something back to the families.
"Whether it's a child walking across a stage for graduation or on their wedding day, sending out invitations or birth announcements, proud parents of, these parents don't get to hear that anymore so we from some other solutions really want to honour and respect and remember well with the parents."
A slideshow with all the child's names will be presented along with their date of birth and death.
To honour the families year-round, SOS is bringing in a new initiative to remember loved ones on the day they unfortunately passed away. They have bought a lamp to light up and help remember.
"What we are wanting people to do is register, and this is for anybody, if you've lost a mom, a dad, a child, a spouse, register that person's name and their date of death and the morning of, I will have a prompter reminder in my calendar to literally go and physically light the lamp."
For those who want their loved ones to be remembered Sunday, or the day they passed, or both, you can call SOS at 780-743-8605 ext. 2.
As for Sunday, the candle lighting will be held at Dr. Clark School starting at 6 p.m. The actual event will be kicking off at 6:30 p.m.