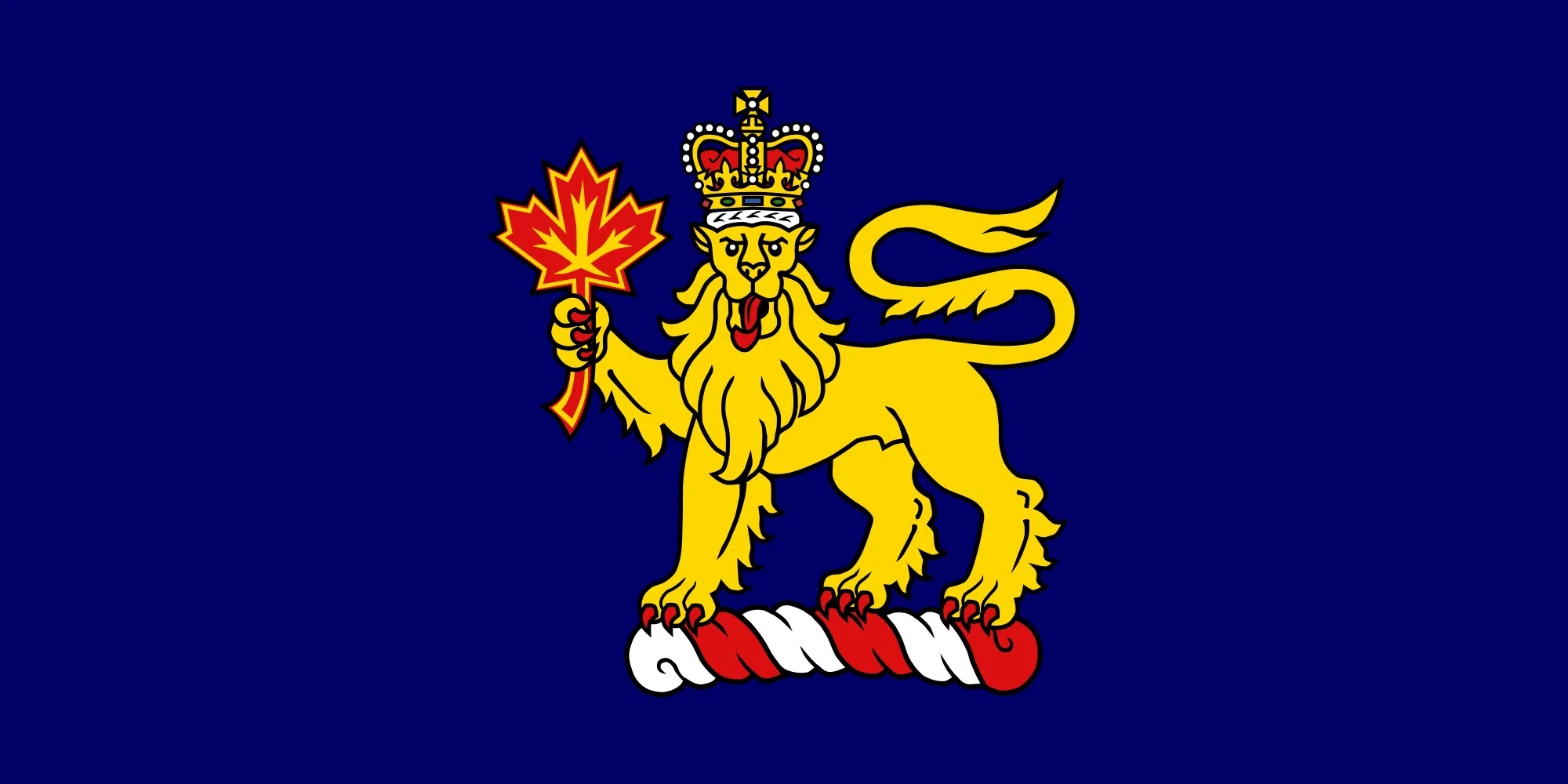 Seventeen-year-old, Chelsea Little is being awarded the Governor General Medal of Bravery.
Born in Newfoundland, but living in Fort McMurray since 2008, she was honoured for saving the lives of both her step-dad and uncle, back in 2014.
Back in her home province, the family was swimming when her step dad had a heart attack.
"Right away I jumped back into the water and swam back to where he was, he was kind of floating because he couldn't breathe," Chelsea told Mix News. "Without thinking, I got on my back and lifted him up above the water and kept him above me, onto my chest, and swam backwards to the other side."
Her step-dad was now back on the beach and being treated. Chelsea quickly realized her uncle was also in the water after going in to help. She looked for him and couldn't see him above the water.
"I went to where he was and he had just went under the water, so I ended up having to get him out from under the water and doing the exact same thing with him."
Fast forward two years, both her step-dad and uncle are alive and well. Among those in attendance at the award ceremony in Edmonton on Thursday was her step-father.
"The minute I heard my name, it was like, holy, I was in shock, I couldn't believe this was actually happening so that's when I think it really settled in."
70 other individuals were also recognized for their bravery.