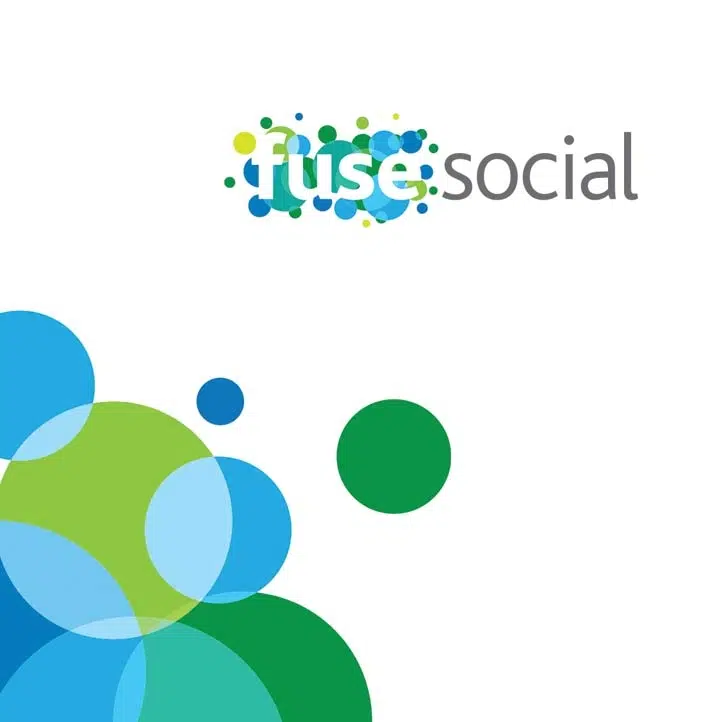 FuseSocial is releasing a second survey looking at the financial impact the Social Sector is experiencing from the wildfire.
Ninety-five organizations were surveyed, up from 75 for the first survey, with 77 per cent reporting financial problems.
"We don't know tomorrow if I have to look at those people and say we have to close," said Angelina Gionet, with the French Association, Wood Buffalo.
The ACFA were stationed in Abasand, their property along with the homes of many members were lost due to the wildfire. Currently, they are operating in the basement of a church.
"Because of the fire, we lost everything, we didn't even have a chair to sit on but we were able to give back to the community," added Gionet.
They, along with many others, are having troubles trying to add revenue. Funding has been a challenge for many non-profits as some are finding out they aren't eligible.
"We know very few agencies are applying for Red Cross money, they aren't able to reach out for help," said Laura Serrano, Director of Ideas with FuseSocial.
To help, FuseSocial will be holding a two-day workshop, connecting organizations with groups focusing on recovery, on January 23rd and 24th. They will be holding two more workshops, one in February and March.
Three more surveys will be done, each over a three-month period. The next will focus on the capacity of each organization surveyed.