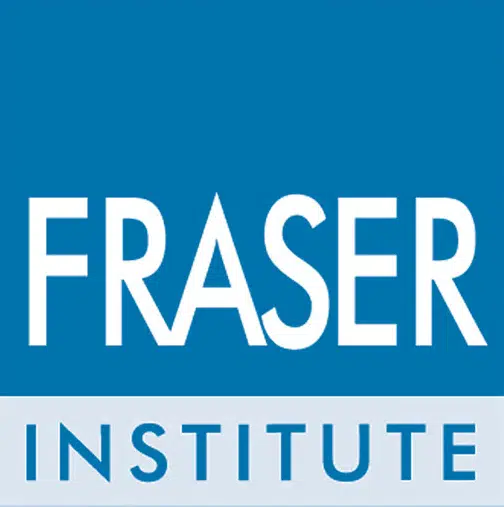 A new report by the Fraser Institue finds Alberta is becoming less appealing for investment for oil and gas companies.
In the think tank's annual Global Petroleum Survey released Tuesday, it shows the province dropped 18 spots on the Policy Perception Index, which is a comprehensive measure of the extent to which policy deters oil and gas investment.
Just two years ago, Alberta ranked in the top 15.
In a release, Senior Director of the Institute's Centre for Natural Resources and Co-author of the survey Kenneth Green says the provincial government has introduced policies that are confusing and possibly costly to the industry here.
According to the survey, Alberta earned low marks for regulatory duplication and inconsistencies, high taxation, and uncertain environmental regulations.
However, Green notes the survey was completed before the Federal Government approved two pipelines expansions last week.
Meanwhile, Saskatchewan is moving up in the global rankings. The province, which ranked seventh last year, is now the fourth most attractive jurisdiction in the world to invest in petroleum exploration and production, according to the survey.