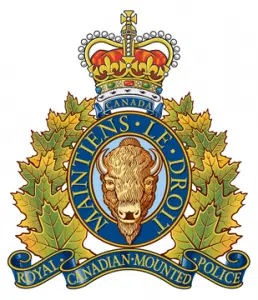 A St. Albert man already in custody for stealing two vehicles and pointing a firearm in Fort McMurray, is facing new charges after he allegedly escaped and stole a prisoner transport vehicle.
The incident happened on Monday around 5 p.m.
Wood Buffalo RCMP say they received a report of a complaint at the Fort McMurray Court House that a suspect had escaped by stealing the Alberta Sheriff's vehicle.
Around the same time, police received another report of a person driving dangerously.
Officers eventually tracked down stolen vehicle on Alberta Drive. The suspect was found nearby and taken back into custody without incident.
The 21-year-old was on his way to court to answer to charges stemming from the incident last week.
The new charges include escape lawful custody, theft of a motor vehicle, dangerous operation of a motor vehicle and possession of cocaine, under the controlled drugs and substances act.
The man is scheduled to appear in court next month.