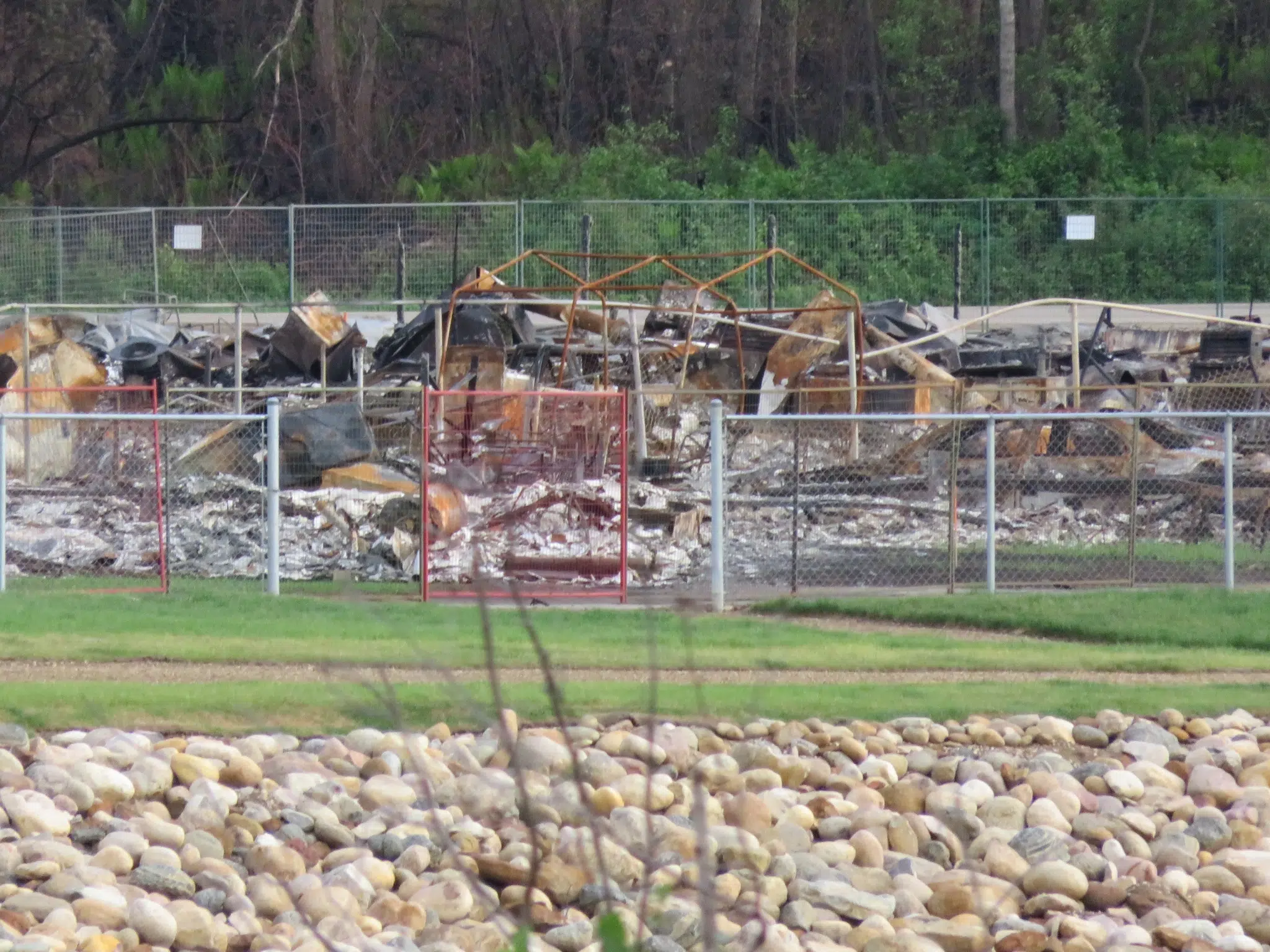 The Wood Buffalo Recovery Committee is bringing a new motion to council, pertaining to Waterways.
The motion will see administration develop a long-term mitigation strategy. It breaks down to, allowing all property owners in the flood zone, must be 250 m above sea level in case of a 1 in 100-year flood, be eligible for disaster relief funding as well as scrap the idea of allowing residents the chance for a buyout.
Back when the RMWB conducted a survey asking residents for their opinion on which way the municipality should move forward with the area, 20 per cent had asked for a buyout.
"If we actually build the community back, which is in our community campaign, build back better, more resilient, that's what are goal is," said Marty Giles. "I feel that within 7-8 years that area will be populated again, which is what I think most people want."
The committee realizes, not everyone wants to return to the area. This motion will give residents a better chance of selling their lots if they choose to do so.
"If you want to sell your lot now, you can offer more certainty to the perspective buyer so nothing is stopping people from relocating," said Giles.
Council will get to discuss the motion at their last meeting of 2016. This meeting is scheduled for December 13 and already has a busy agenda, including the completed version of the 2017 budget.
Because of the motion, Thursday's "Here for You" information session about Waterways is being rescheduled. The hope right now is for December 15, two days after this motion is brought to council.