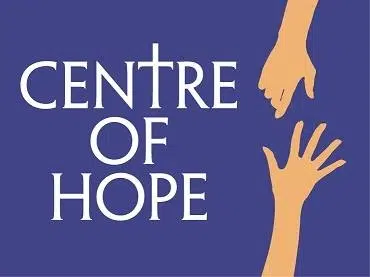 Warming up in the morning is as easy as turning on the heat in your car, but for some of Fort McMurray's residents, that's not always the case.
With dropping temperatures and a harsh windchill, more people are turning to organizations like Centre of Hope for warmth.
On Monday, Executive Director, Amanda Holloway, says the Centre saw at least 50 patrons through its doors and stayed longer than usual.
"Typically what happens is people come in and get the supplies they need and carry on about their day, but Monday for example people stayed because it's cold."
Holloway notes over the last month 35 new faces started using their resources.
The Centre of Hope provides people with a light breakfast and hot coffee in the morning, along with a shower and laundry service, so patrons can warm up after a cold night, as well as social services and an AHS Clinic with nurse support twice a week.
The Centre is also looking to bring their services to the community, The Street reach program will be working through the cold months during the weekdays to bring Hot Chocolate or Soup and, if they have them, bus tickets to encourage them to come to the shelters.
Holloway says the Centre of Hope will remain open during the weekend lunch hour and provide a light lunch when it is too cold for residents to walk down to the Salvation Army.