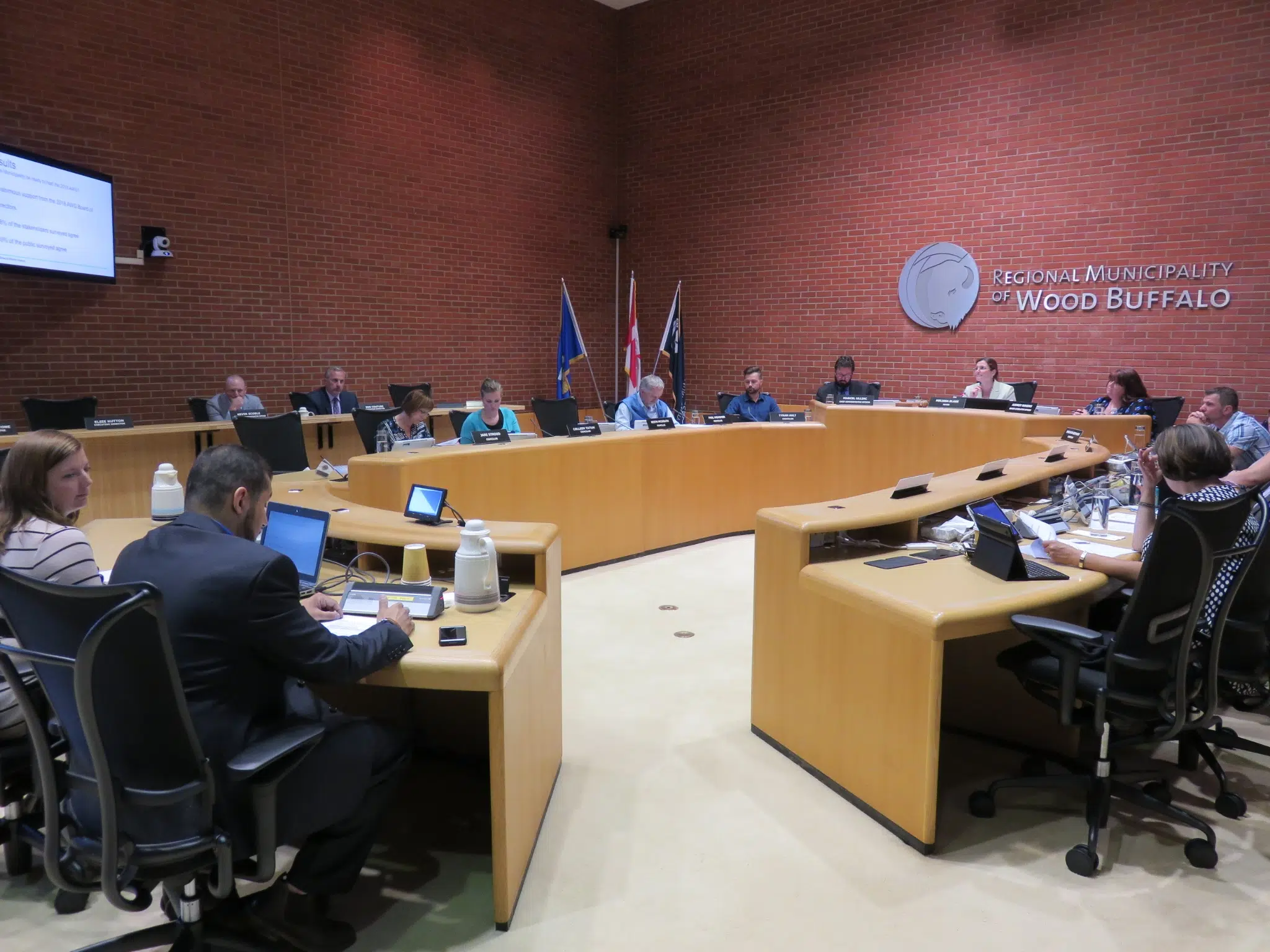 After a week of budget talks, council will now turn their attention to taxation matters.
A big talk will be 57 properties with tax arrears totaling around $426,000. Forty-nine of these properties are being recommended for a public sale while the remaining 18 could get written off completely.
The properties which could be up for sale total $362,320 in overdue taxes. Administration is recommending to council to move forward with a public sale of the land which would be held on March 31, 2017 at 10 a.m.
As for the 18 other properties, they could be written-off completely. These taxes, totaling $63,997, are being deemed "uncollectible" after not being able to locate the owners.
Council will also discuss avoiding the collection of franchise fees coming from ATCO Gas and ATCO Electric. This will only count for the time of the evacuation, from May 3 – June 5, and only the Urban Service Area.
This will cover $393,678 which would have been paid to ATCO.
Also, up for discussion at council will be the Janvier Area Structure Plan, set for its second and third readings. This is a 10-year-plan aimed at helping guide growth and
development in the Hamlet of Janvier.
Annette Antoniak will also be formerly appointed as Interim CAO for the RMWB. If supported by council, Antoniak will replace current CAO Marcel Ulliac who is set to retire.
An update will also be presented on the business and economic recovery plan. This includes talking about the second phase of funding from the Canadian Red Cross and RMWB for small businesses.
So far, 1,579 businesses have started the application process with the deadline slated for December 16.
Another part of the agenda is a review for the scope of the residential on-street parking study project. The hope is to have this project extended until August 31, 2017.
Council will meet at their usual time of 6 p.m. on Tuesday, December 6.