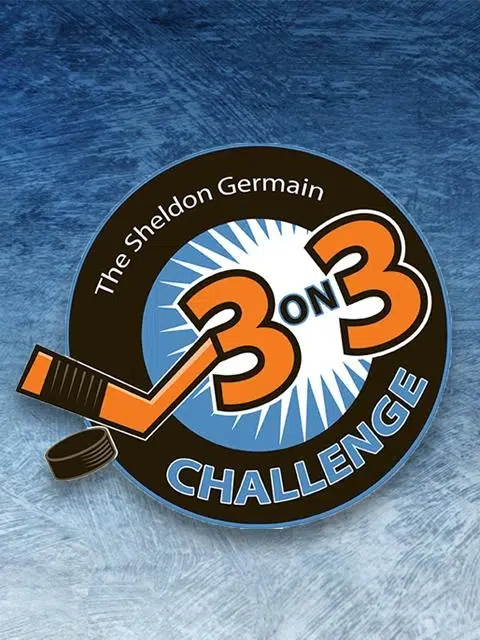 Get your friends and family together for three days of hockey action at Mac Island Park.
Registration for The annual Councillor Sheldon Germain's 3 on 3 tournament starts on December 18th, with divisions for youth and adult hockey players.
This year, the tournament will include a skill competition, like speed skating, an obstacle race and a "Hardest Shot" Challenge.
Germain says the Hockey Challenge brings youth together to enjoy their passion for the sport and spend time with their peers.
"After a challenging year in our community, this event presents an opportunity for youth and adults to connect over their shared love of hockey while also engaging in some fun and friendly competition."
For more information on how to register, head to the RRC Woodbuffalo Website.
 -photo courtesy of the RRC Woodbuffalo site.