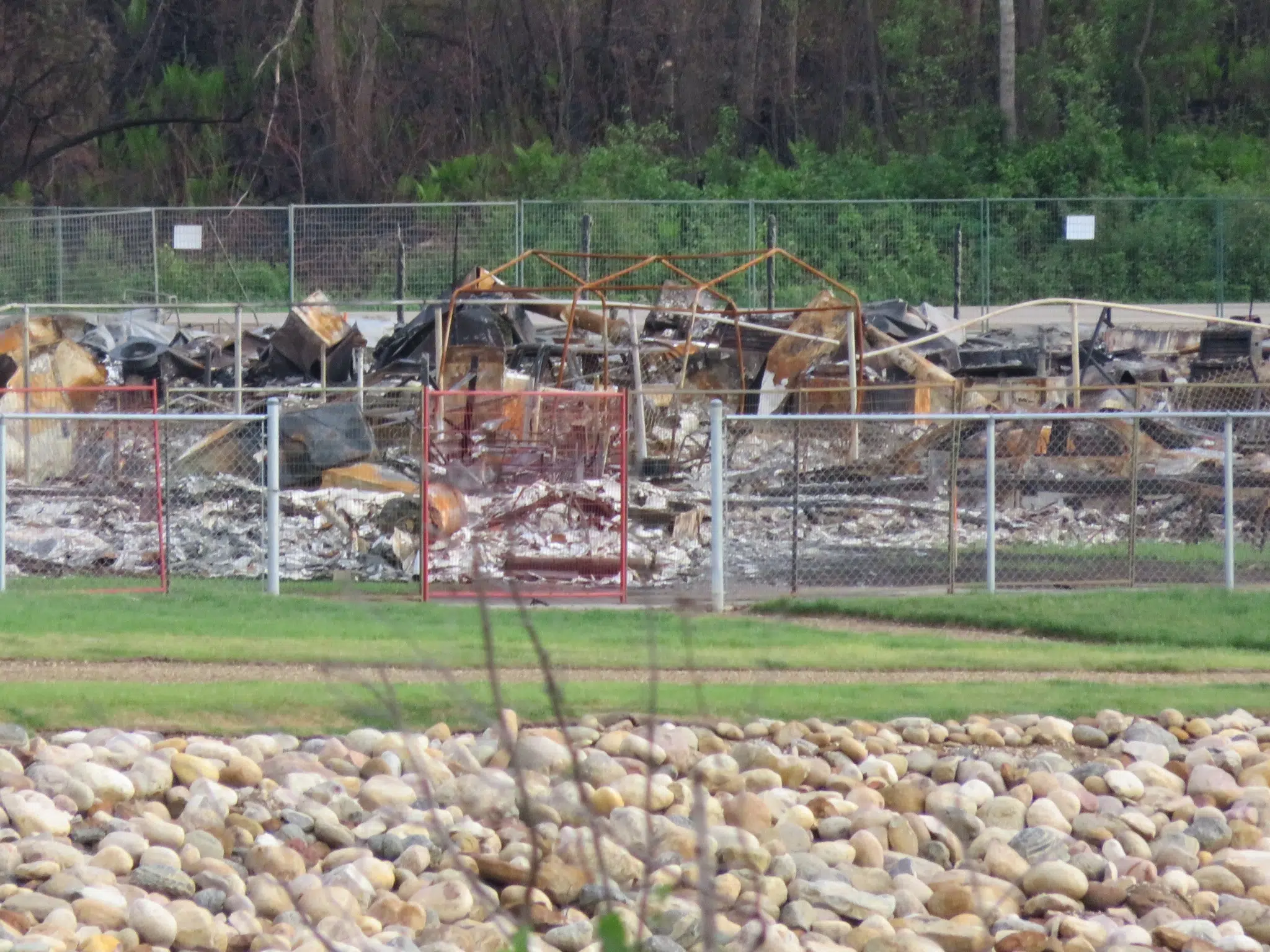 Job numbers are down significantly compared to this time last year.
According to Stats Canada, for the Wood Buffalo – Cold Lake region, there were 2900 less people working last month, compared to November of 2015.
Jobs in natural resources, retail and construction were all down year over year.
However, since April 2200 construction jobs have been created. That number is expected to continue rising. According to a Conference Board of Canada report released last month, the re-build will create around 5100 jobs in the Wood Buffalo region next year.
Meanwhile, the unemployment rate for the region remains relatively unchanged month over month. It was down .2 per cent in November to 8.9 per cent, continuing to trend downwards from the high of 10.2 per cent back in April.
Provincially, the unemployment rate is the highest it's been in 22 years.
The Labour Force survey says the number of job seekers in the province rose by 11, 000 last month, while another 13, 000 jobs were lost.