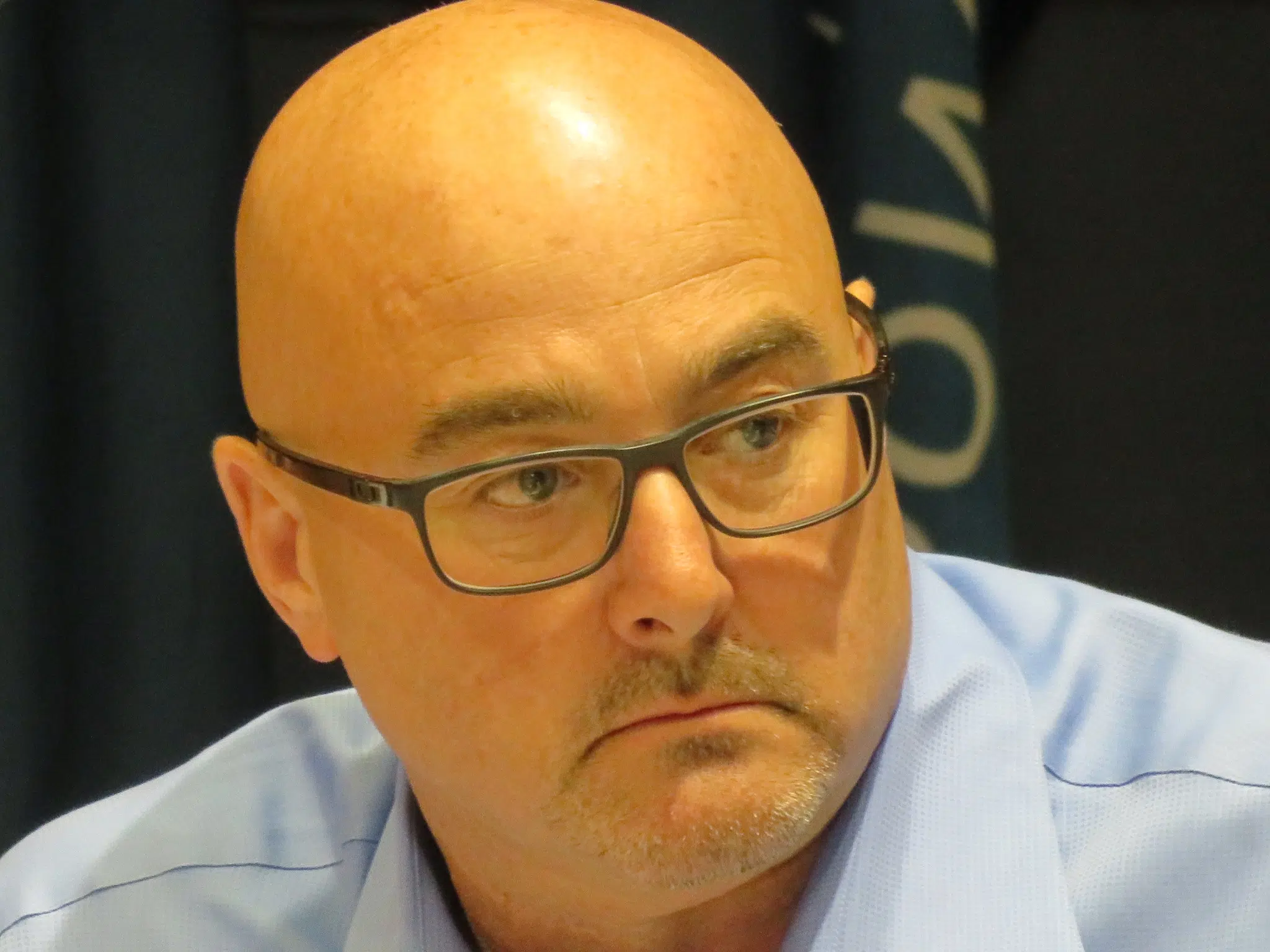 The Capital Budget could see a decrease of 10 per cent.
Brought up by Councillor Lance Bussieres, the idea is to take the money from different areas and not focus on one particular project.
The proposed capital budget is $407.5 million. This means the budget would see a decrease of nearly $40 million all coming from 67 projects slated to start, continue and finish in 2017.
Councillor Allan Vinni brought up the idea of deferring the Conklin Multiplex to 2018. The project would cost $50 million and save the municipality $10 million from the decrease.
"I'm sorry but we have to do something about this project, if we took all of Mac Island and Shell Place and built eight of those in this town, that's the size and scope of this project," said Vinni.
Council wasn't behind the idea as Mayor Blake and Councillors Jane Stroud, Colleen Tatum, Julia Cardinal, Claris Voyageur who against it with Vinni and Lance Bussieres the only for.
Councillors Tyran Ault, Sheldon Germain, Keith McGrath and Phil Meagher who absent from Day of the Budget talks.
Administration will have until December 13, to decide where the money will come from and present the completed budget to council.
The idea of also decreasing the operating budget by 10 per cent was mentioned but quickly withdrawn by Councillor Bussieres. This will allow the new CAO, Annette Antoniak, to come up with the decision.
" I know industry, all business owners in this town have had to make adjustments and I'm just asking administration to look at it, not saying it has to come from one department or all departments," said Bussieres.
The operating budget is $516 million with most of the expenses coming from salaries.