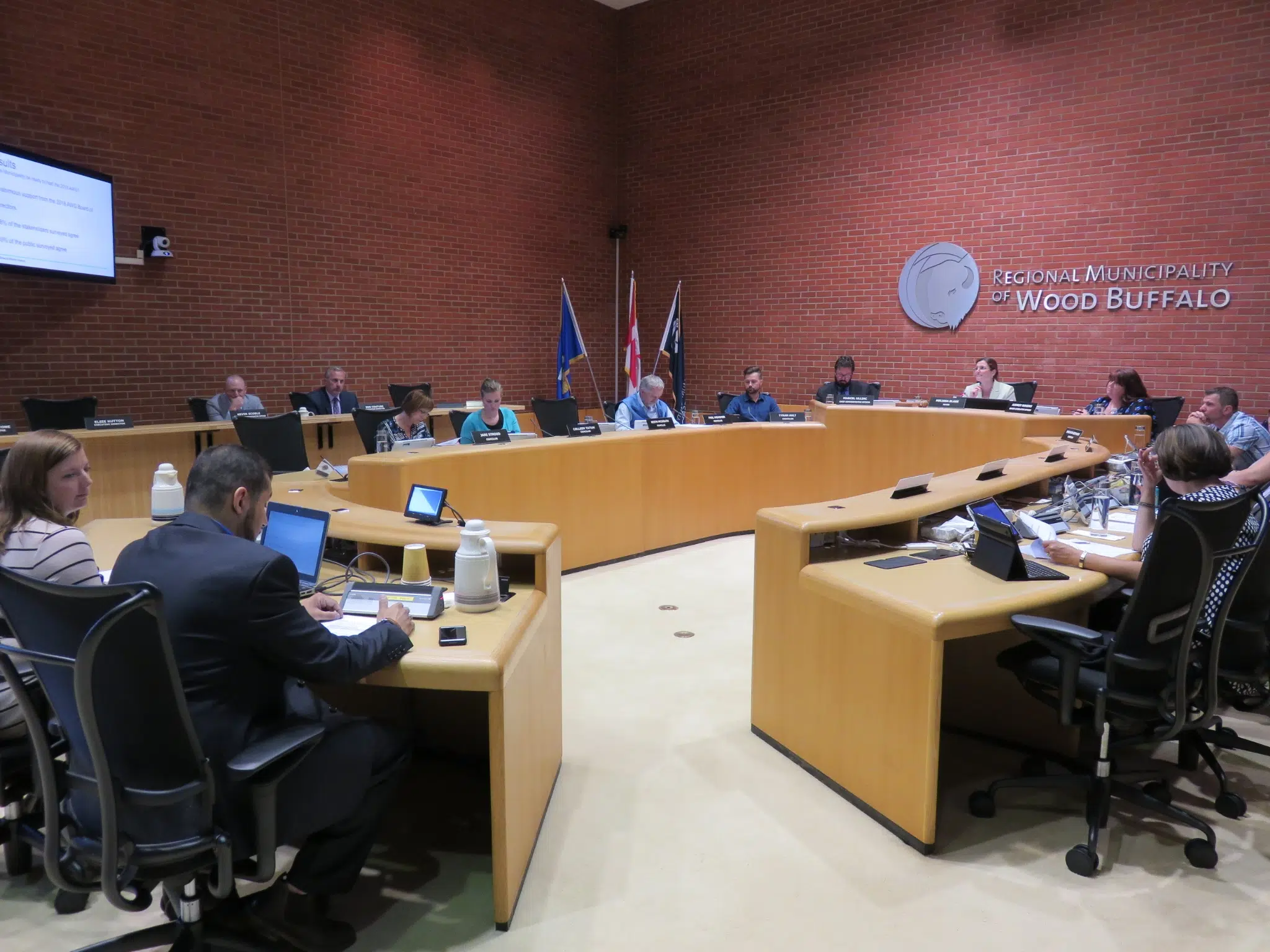 After a week of budget talks, council is set to finish all presentations on Friday.
Starting at 8:30 a.m. council will hear the last of the proposed budget requests after listening to more than 20 proposals.
Scheduled to start at 11 a.m. will be the capital budget presentations. The proposed capital budget is $407 million coming from 67 projects.
Infrastructure, regional emergency services, land administration, environmental services, engineering, public works, community Services, information & advisory services and assessment & taxation will present their proposed projects slated to start, continue and end in 2017.
The public will also get a second chance to speak to council about the 2017 budget right after the presentations. This will be the last time residents can give their opinion on the matter before the final product will go to council on December 13.