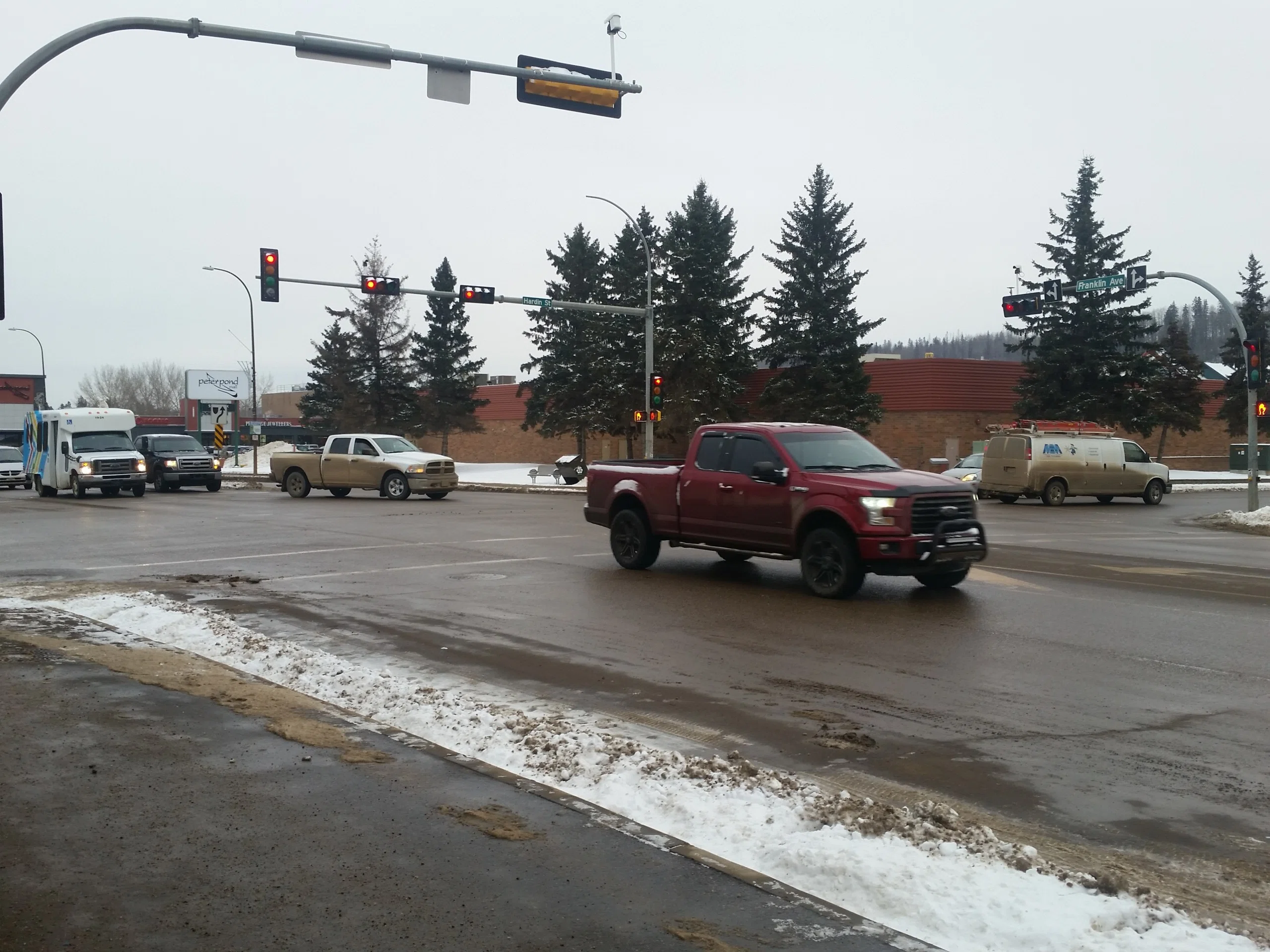 December is impaired driving awareness month.
Though this initiative stems all year round, the numbers usually see a spike during the month of December.
Residents can expect to see more checkpoints throughout the region with the Wood Buffalo RCMP focusing on their enforcement effort as well as education.
Corporal Ian Campbell with the Wood Buffalo Traffic Unit tells Mix News to be cautious the morning after drinking.
"Generally, if someone was quite intoxicated the night before they could very well still be over the legal limit," he said. "There's no guarantee if someone gets a few hours' sleep or does some of the normal things people try to do to sober up."
RCMP want to remind everyone during the holiday season to plan ahead and figure out the safest way to get home.
For those who choose to drive impaired, they could face serious legal and financial charges.
If you expect someone of driving while impaired, record the license plate and, when safe to do so, call 911.