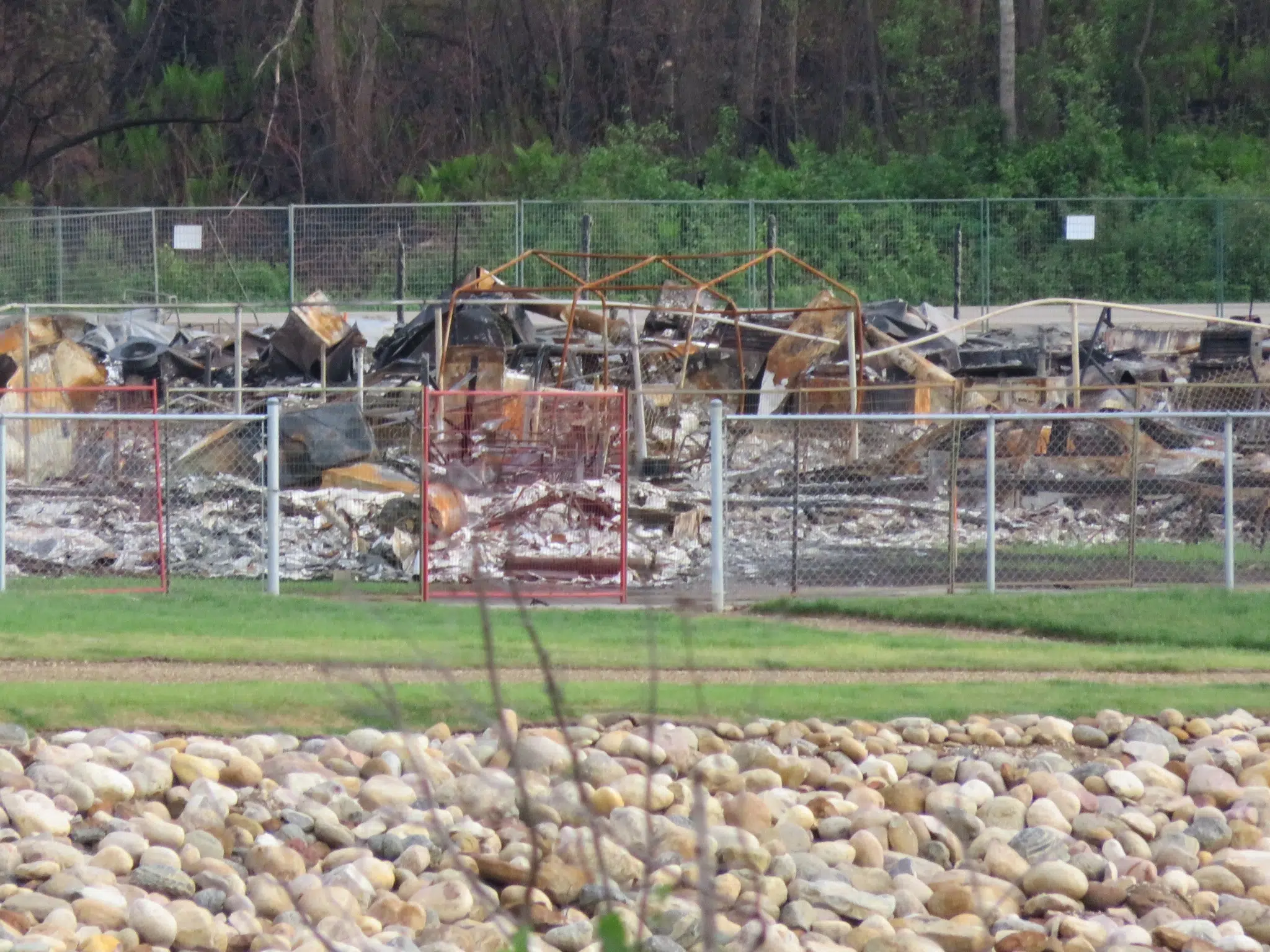 Residents of Waterways will be getting their third "Here for You Information Session".
This is not a special meeting in any way but rather another chance for residents to get more information about the community.
Several topics will be discussed throughout the meeting with some revolving around the rebuild of the area.
The Thursday "Here for You information" sessions were taken off the schedule with the focus being on partnering with community events.
The idea of bringing back the weekly sessions is something both the Recovery Committee and Task Force says they'd be open to if the need is there.
The session will take place on December 8 from 4-8 p.m. at Shell Place. For those who can't attend the meeting in person, the RMWB will be streaming live from their Facebook account.