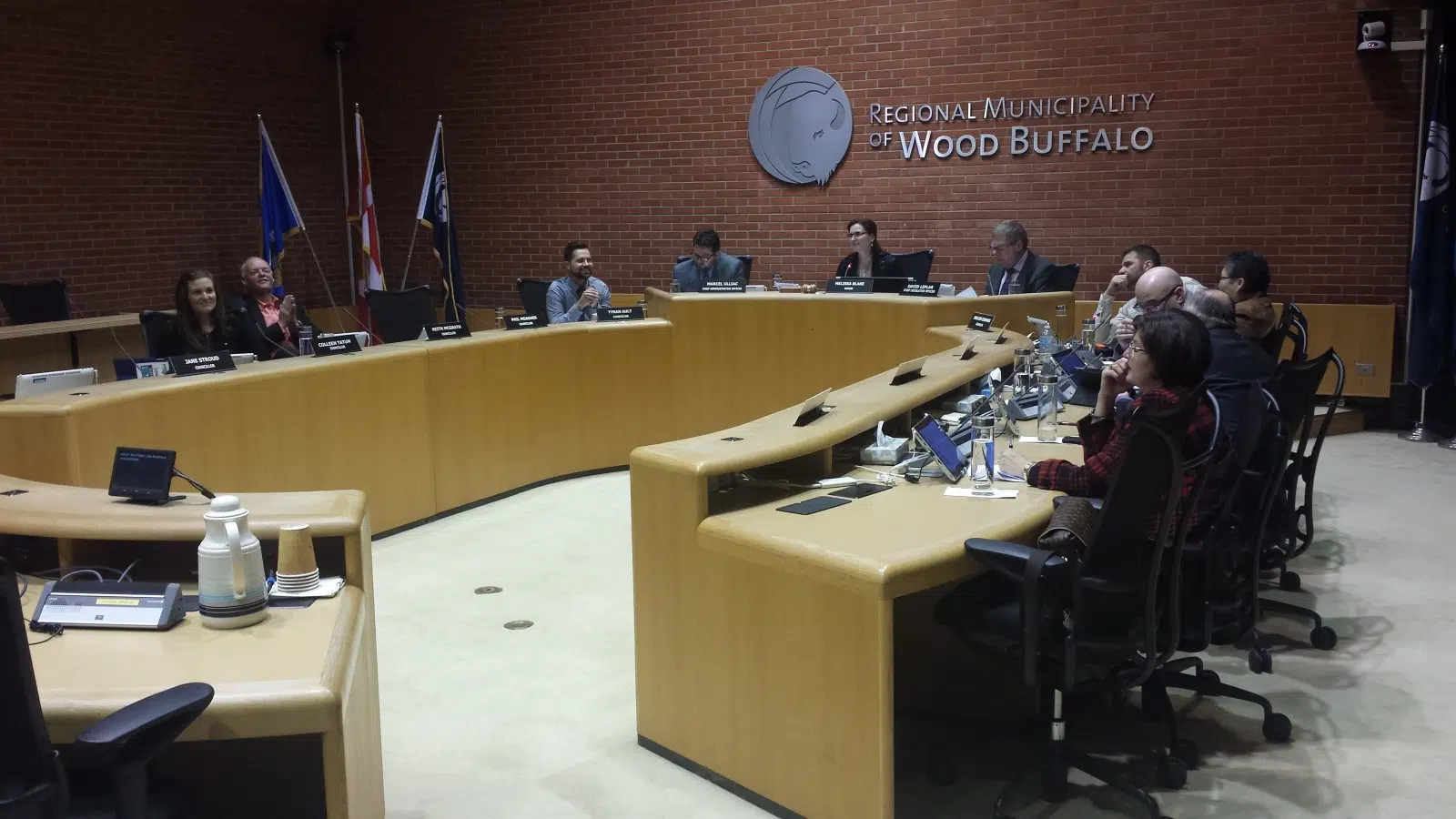 Council wants the public to know the rebuild is on their mind as they discuss the 2017 Budget.
In day two of budget presentations, council heard from Planning and Development, a department right in the middle of the recovery and rebuild of the community.
Their proposed operating budget is $9.7 million, an increase of $1.7 million from the 2016 Amended Operating Budget.
"In every area we have to be real careful with budget but in Planning and Development, safety code officers, we have to make sure we have the right staffing," said Councillor Sheldon Germain.
He adds at the end of the day, we're trying to get everyone back but not at the expense of safety.
Though the rebuild is the main priority, safety is more important as Germain applauded the decision to put stop orders in place for unsafe work conditions. He also understands many feel like they were "jerks" for the orders slowing down the rebuilds.
"We are never going to put a limit on safety and some of the horror stories we're hearing in Slave Lake is because they put speed over safety," said Germain.
Safety codes is one of the main projects Planning and Development plan to work on throughout 2017, right in the heart of the rebuild.
Planning and Development is not expecting to hire any new full time staff for 2017, which raised the question can they deal with the added stress and work of nearly 2,000 homes being rebuilt.
"One of the things this event has certainly taught me is my team is capable of incredible things,' said Jamie Doyle, Director of Planning and Development.
All the Councillors present acknowledged the work done but echoed the message 2017 is going to be the hardest year yet. They plan on making sure the department has everything they need to move forward and get the boom of the rebuild started.
"Our next phase is rebuild but you have to remember Fort McMurray, that there is going to be a re-boom and we're going to make sure we plan for today but balance for the future," added Germain.
Council will be at it again on Wednesday, November 30 at 5 p.m. for more budget presentations.