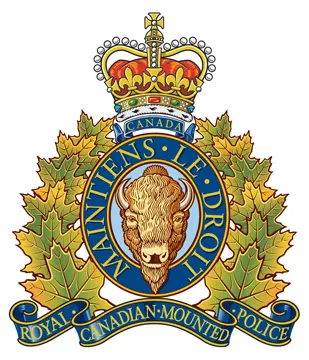 Woodbuffalo RCMP are investigating an increase of graffiti in the lower Townsite area.
To help combat the rise in vandalism, the RMWB has made graffiti removal kits available to business and residential property owners; after a formal report has been made.
RCMP have been able to make arrests in the past with the help of diligent residents who report any damages.
Residents with vandalized properties are being asked to contact RCMP with any information at (780) 788-4000 or to make an anonymous report, call Crime Stoppers at 1-800-222-8477.
For a removal kit, please contact the Woodbuffalo pulse line at (780) 743-7000 or by email at graffiti@rmwb.ca.