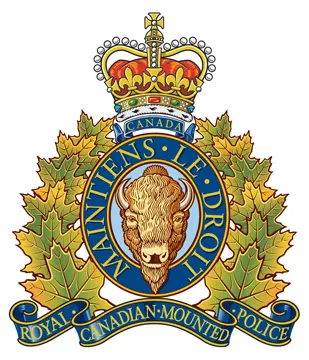 Wood Buffalo RCMP have arrested one man who reportedly exposed himself in the MacDonald Island Library.
On November 25, just before noon, a witness reported seeing a man expose himself near the children's section. Adults and children were present at the time of the incident.
The reaction of the witnesses appeared to also be recorded on a tablet.
The man fled the scene before police were notified. Police were called and were able to identify the suspect as Davin Seniantha.
He was arrested the following day, for indecent act and failure to comply with an undertaking.
Seniantha remains in custody and will appear in court on November 28.
If there are any witnesses, RCMP are asking you call them at 780- 788-4000. If you wish to stay anonymous, you can call crime stoppers at 1-800-222-8477 (TIPS).