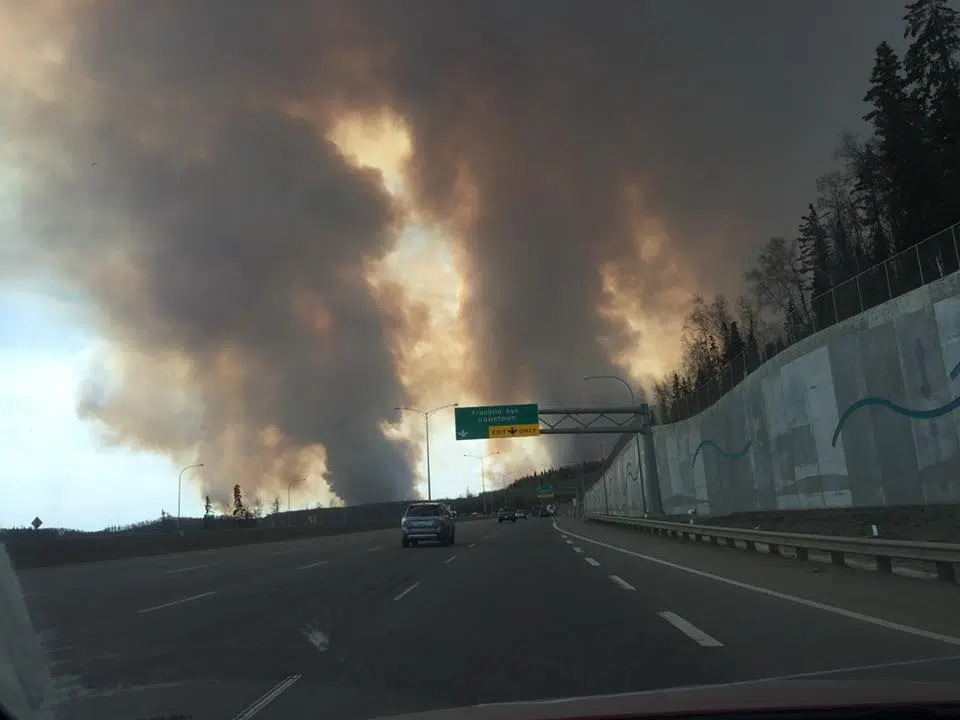 In a release, Statistics Canada said the wildfire that ripped through the RMWB last spring resulted in 8.5 million hours lost.
An additional 870,000 hours were worked, dropping the net loss to 7.6 million hours.
Over 42,000 workers reported lost hours, most of which were in transportation and warehousing, while 9,600 people gained hours from doing work caused by the wild fire.
In the rest of Alberta, the overall effect of the wildfires on work hours was a loss of 2.2 million hours in May and a loss of 700,000 hours in June.