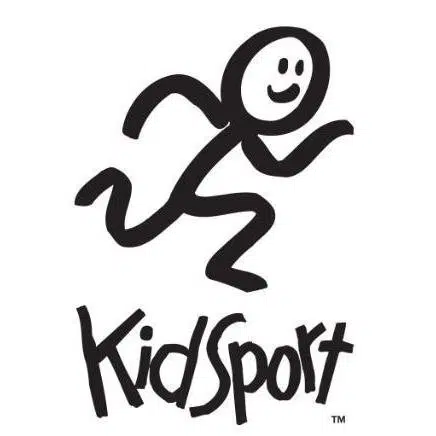 Kidsport Wood Buffalo is looking for motivated Volunteers to help with their fundraising this year and help keep kids in sports.
To get a kid into sports, it can range anywhere from $100 for swimming lessons all the way up to $2500 for Gymnastics and Kidsport helps break down those financial barriers.
Chairperson for Kidsport Emilie Braggs tells Mix News this year they've already approved 164 applications, only ten away from last year which, Braggs added, was the most applications they've done in one year.
Last year, Kidsport was able to give around $600 per child, but with the economic downturn and a spring wildfire, funds are becoming the organizations limiting factor.
"We've really noticed a lack in contributions, so we've had to decrease the amount of funding down to $300 a year so we're helping just as many kids but we're not able to give them quite as much support."
Anyone looking for more information, or to volunteer, can head to the Kidsport Wood Buffalo website 
 -photo courtesy of kidsportcanada.ca