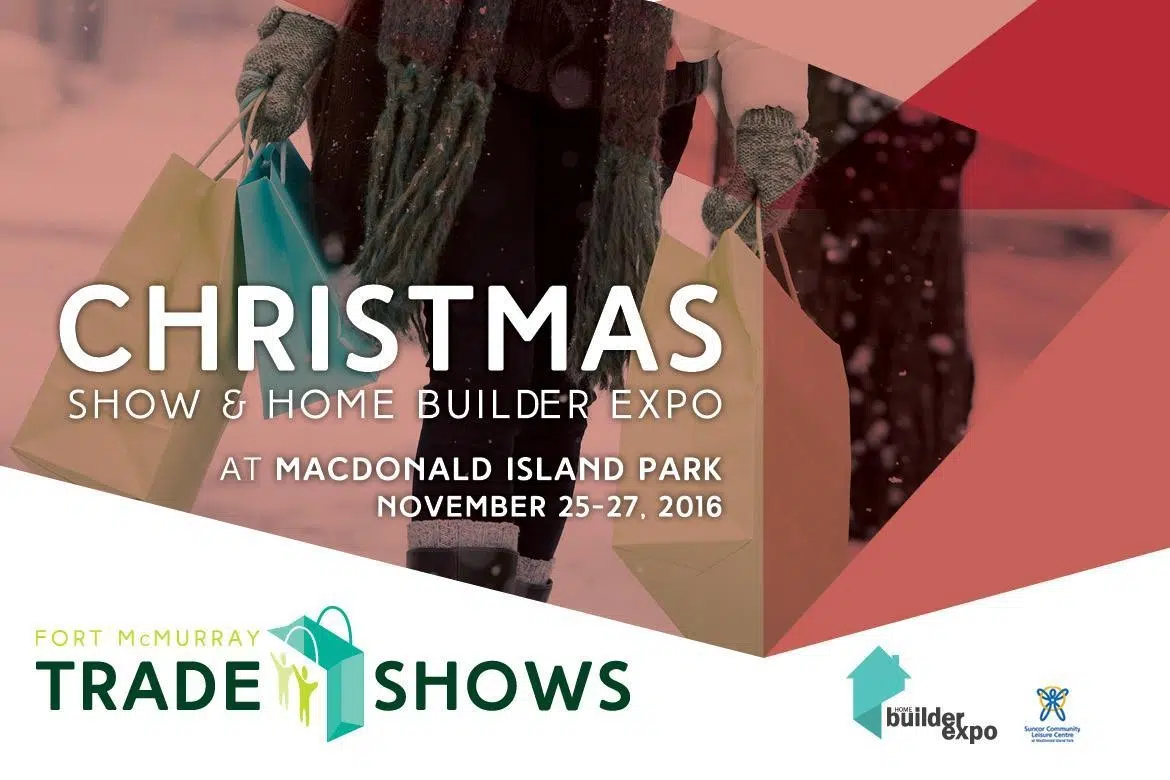 Residents looking to rebuild could find their contractor this weekend at the Home Builder Expo.
This a one of a kind chance for residents to see different options before rebuilding their homes. Currently there are over 90 rebuilds started across Fort McMurray.
Adam Hardiman with the Recovery Task Force tells mix news there are many contractors eager to help.
"So if you're rebuilding your home, more than 50 builders have signed up, more than half of them are local so we think that is really great."
There are so many unique options to choose from for you're rebuild. From anew green home, to one built from sea cans. Many contractors are excited to help many residents rebuild better than before.
The expo coincides with the Christmas Show and runs all weekend.
Friday: 1 p.m. – 9 p.m.
Saturday: 10 a.m. – 8 p.m.
Sunday: 10 a.m. – 5 p.m.